Biman flight makes emergency landing at Dhaka airport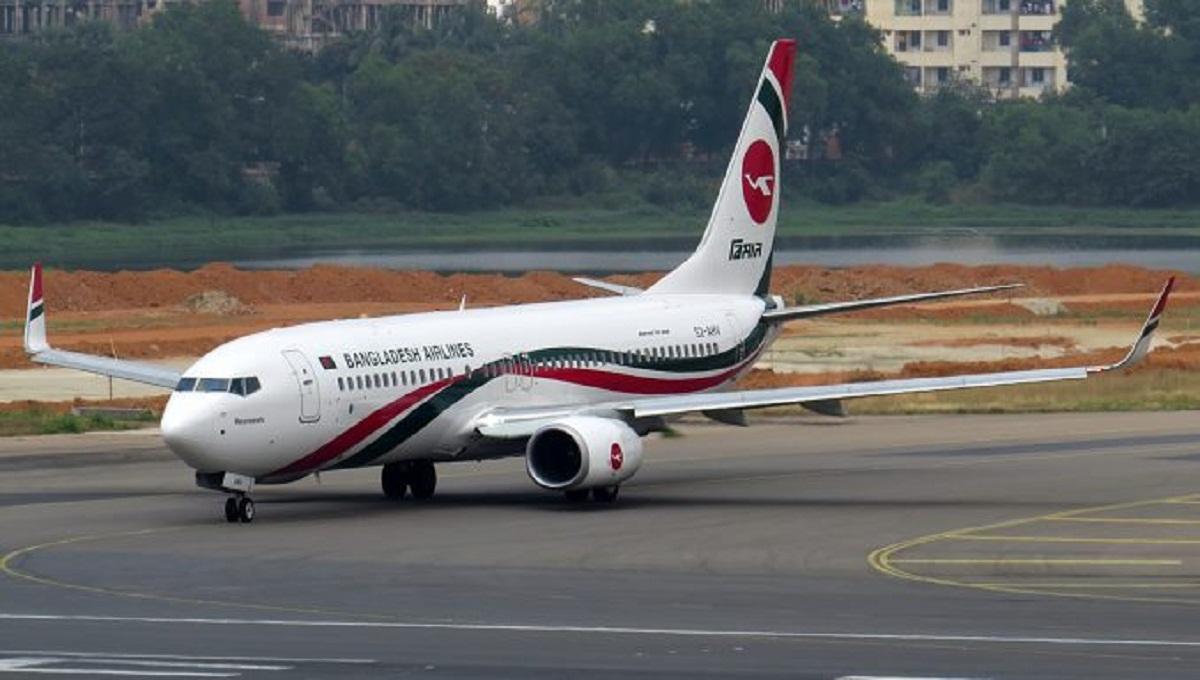 Beni Madhab Biswas, the deputy director of the airport, said a Singapore-bound flight of Biman (BG-084) made the emergency landing around 9:25am shortly after take-off around 8:44am from the Airport.
One of the wheels of the plane failed to retract properly after take-off, he said.
The passengers of the flight will be sent to Singapore by another flight, he added.