Mizanur Rahman Shelley passes awayMizanur Rahman Shelley passes away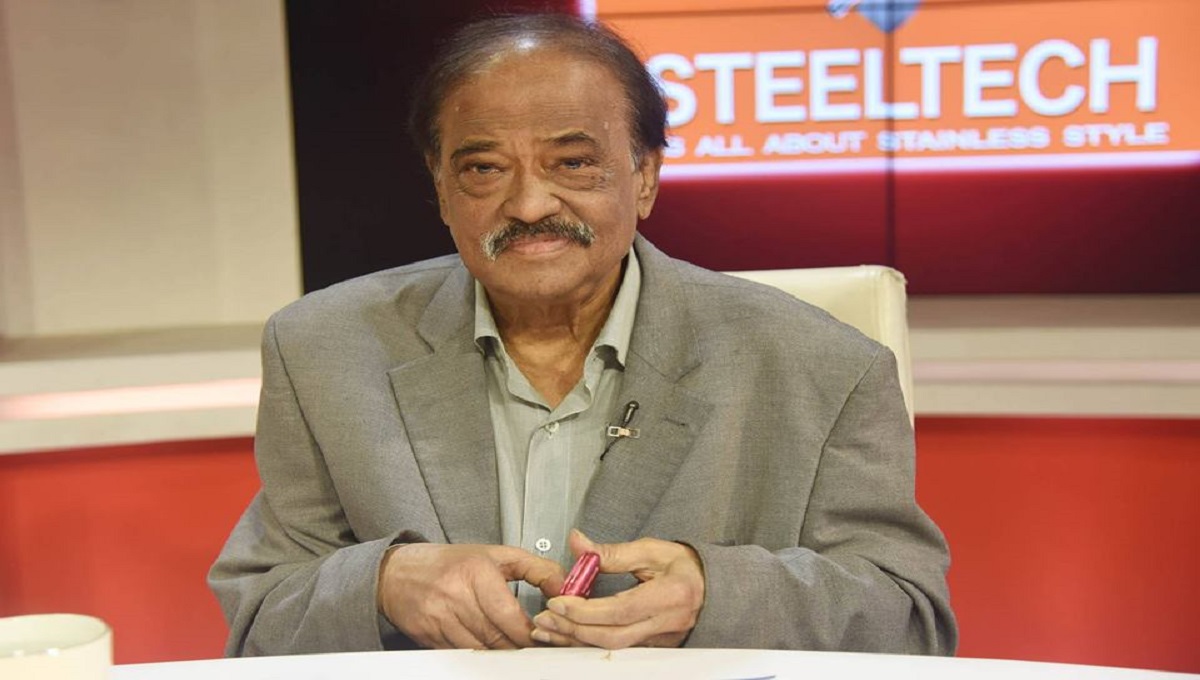 Dhaka, Aug 12 : Political analyst and writer Dr Mizanur Rahman Shelley passed away at a city hospital on Monday. He was 76.
Shelley, also a former minister of the Ershad tenure, breathed his last at Bangabandhu Sheikh Mujib Medical University (BSMMU) around 2:15 pm, said its director Brig Gen Dr AKM Mahbubul Haque.
He was admitted to the hospital on Aug 10 with multiple complications, Mahbubul added.
The political analyst will be buried at Azimpur graveyard on Thursday after his son returns from aboard, said family sources.
Shelley started his career as a political science teacher at Dhaka University in 1964. He served as a technocrat minister during the Ershad tenure in 1990.
Shelley was the chairman of Premier Leasing International Ltd and Academic Press and Publishers Library.