Railway awaits drastic overhaul, says minister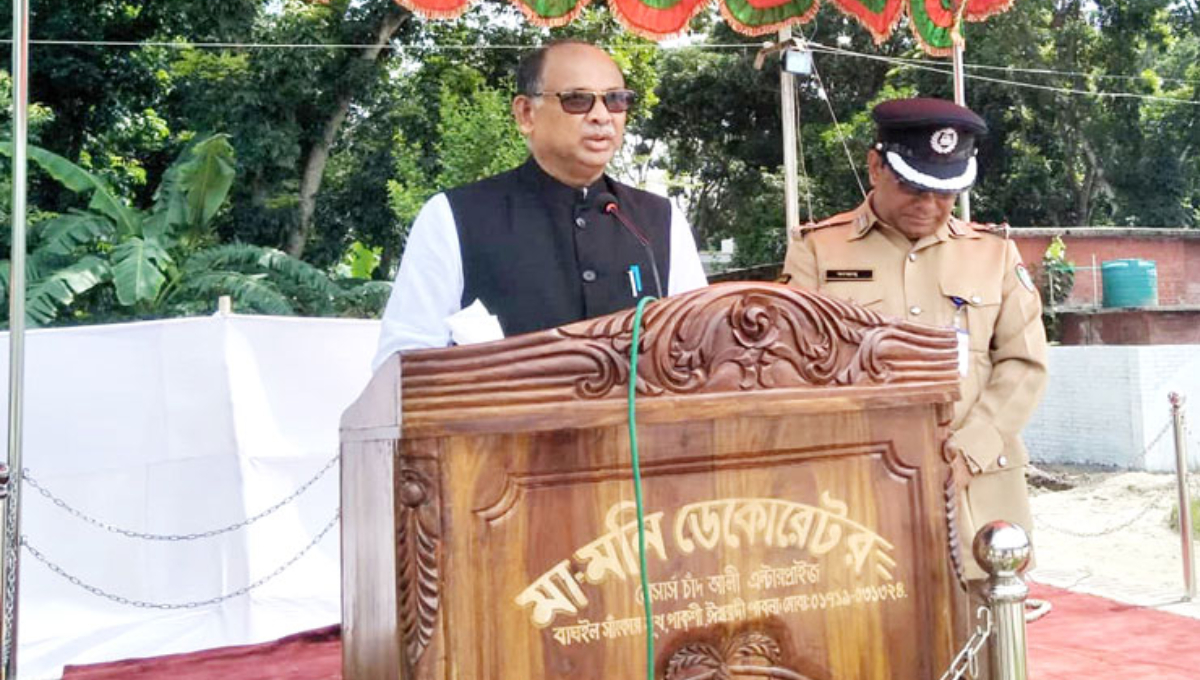 Pabna, June 22 : Describing railway as the safer and most confortable mode of journey, Railways Minister Md Nurul Islam Sujon on Saturday said various steps have been taken to improve Bangladesh Railway's services.
"Railway will be overhauled drastically to improve its services," he said while speaking at the closing ceremony of a training course and parade of Railway Nirapatta Bahini (RNB) at Pakshi RNB Training Centre in Iswardi upazila.
The minister said steps have been taken to introduce high-speed trains (300 km per hour) while the number of manpower will be increased to 1 lakh from the existing 25,000 to bring greater dynamism into the railway activities.
He said it will be ensured so that such trains can run on Rajshahi, Dinajpur and Khulna routes.
Sujon said all the metre-gauge rail lines will be turned into dual gauge ones by 2041.
Nadira Yasmin Joly, MP, Bangladesh Railway Director General Md Kazi Rafiqul Alam, West Zone Railway General Manager Khandakar Shahidul Islam and West Zone Railway RNB Chief Commandant Fattah Bhuiyan were present on the occasion.