First Bangladeshi archer qualifies for Olympics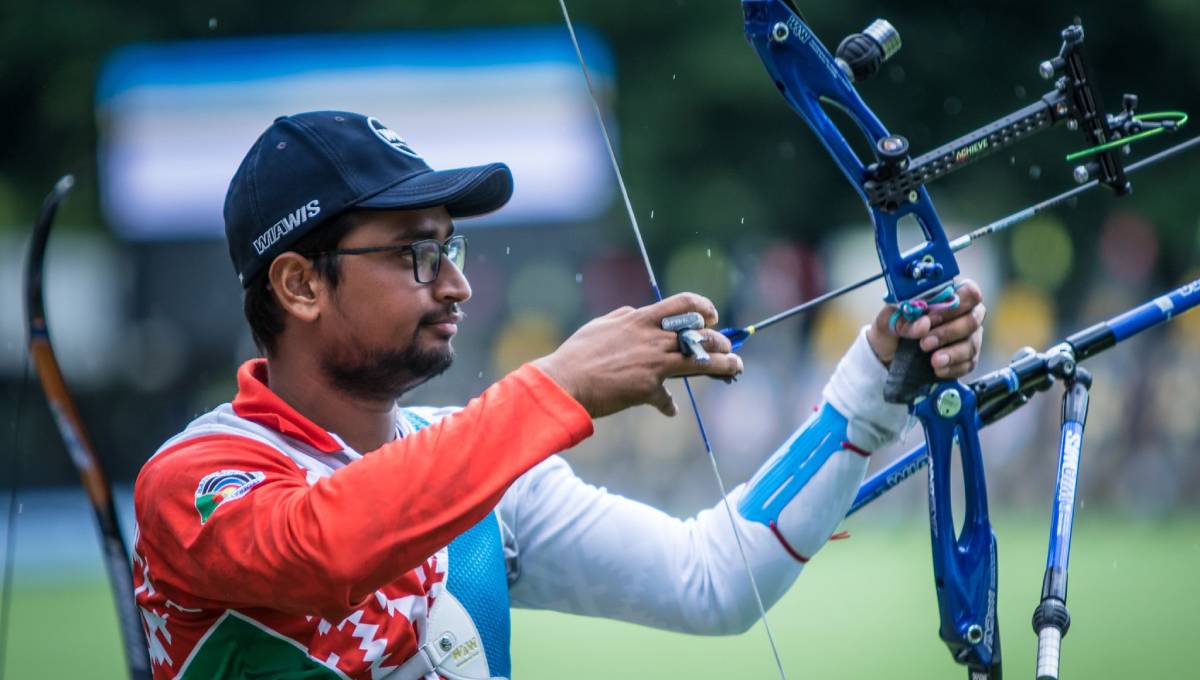 Dhaka, Jun 14 : Mohammad Ruman Shana has become the first Bangladeshi archer to qualify for the Olympic games.
He achieved the feat by defeating Van Den Berg Sjef of Netherlands by 6-2 set points in the quarterfinal.
But Shana lost to Malaysia's Khairul Anuar Mohamad by 3-7 set points in the semifinal of men's recurve individual in the ongoing World Archery Championship, a qualifying meet for the Tokyo Olympics 2020, at s-Hertogenbosch in the Netherlands on Thursday.
Shana will now compete against Mauro Nespoli of Italy on Sunday for his maiden bronze of the World Archery Championship.
An elated Shana said he was really happy with his performance.
On the fourth day, he defeated Ryan Tyack of Australia by 6-4 set points in the round of 16.
Then, Shana reached quarterfinal beating two-time world champion Kim Woojin of South Korea by 6-4 set points in the round of 8.
With this victory, Shana confirmed his place in the upcoming Tokyo Olympics 2020 alongwith other three semifinalists – Mohamad, Nespoli and Brady Ellison of the USA.
Six Bangladeshi archers, including Shana, participated in the ongoing world championship.