PM to brief media at 5 pm about tri-nation visit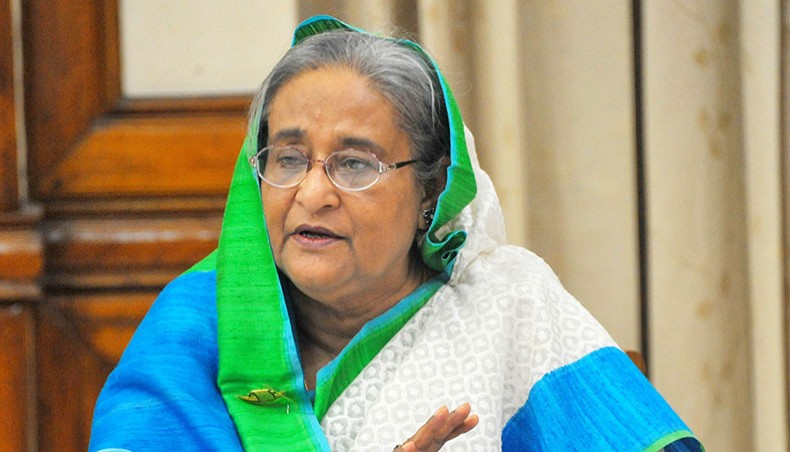 Dhaka, Jun 9 : Prime Minister Sheikh Hasina will brief the media this (Sunday) afternoon about the outcome of her recent tri-nation visit to Japan, Saudi Arabia and Finland.
The briefing will be held at the Prime Minister's official residence Ganobhaban at 5pm.
The Prime Minister returned home on Saturday morning from Finland, wrapping up her tri-nation visit.