Modi likely to visit Bangladesh, Maldives soon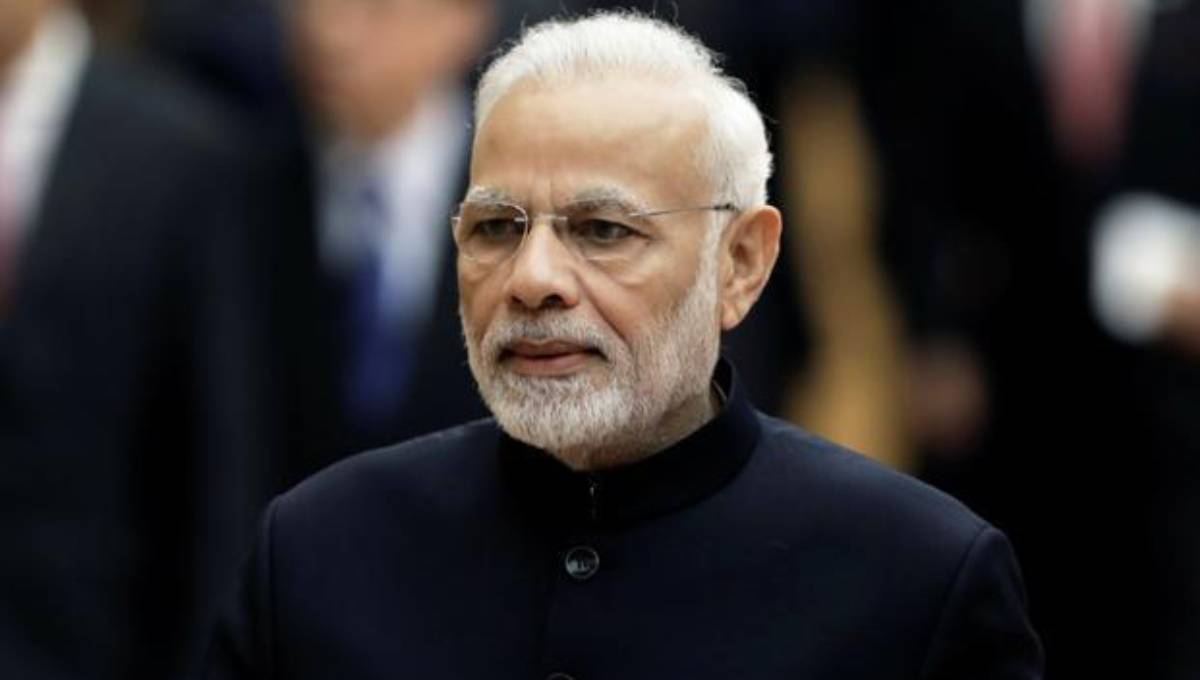 Dhaka, Jun 1 : As part of his government's "neighbourhood first" policy, Indian Prime Minister Narendra Modi will visit Bangladesh soon to raise the relationship between the two countries to an "unprecedented new height."
Modi has already accepted the invitation of the government of Bangladesh to visit Bangladesh with pleasure and dates would be decided through diplomatic channels, according to Press Information Bureau (PIB), India.
However, Modi will visit the Maldives in his first trip abroad following his party's victory in national elections, an Indian official said.
The official, speaking on condition of anonymity because the trip has not yet been formally announced, said Modi will visit the Maldives on June 8, reports AP.
Maldives Foreign Minister Abdulla Shahid tweeted that the Maldives' Parliament adopted a resolution inviting Modi to address the body during the visit.
On Friday, President Abdul Hamid conveyed the invitation of the government of Bangladesh to the Indian Prime Minister to visit Bangladesh. Modi met Bangladesh President Hamid at Hyderabad House in New Delhi.
Prime Minister Narendra Modi paid a State visit to Bangladesh on June 06-07, 2015 while Prime Minister Sheikh Hasina paid a State Visit to India on April 7-10, 2017.
Prime Minister Hasina became one of the first foreign leaders to congratulate the Indian Prime Minister, thus reflecting the "extraordinarily close and cordial ties" between India and Bangladesh, and the excellent rapport that the two leaders enjoy.
During his meeting with President Hamid, Narendra Modi emphasised the importance of taking the Bangladesh-India ties to a new level as 'it remains the highest priority to India'.
He said this should be done as part of joint efforts to suitably commemorate the centenary of the birth of Father of the Nation Bangabandhu Sheikh Mujibur Rahman in 2020 and the 50th anniversary of Bangladesh's Liberation in 2021.
Modi noted that the bilateral relationship between the two countries, forged in Bangladesh's War of Liberation, remained of the highest priority to India.
In the past five years, he said, the two countries had demonstrated great maturity and patience in resolving a number of complex pending issues, such as the demarcation of the Land Boundary.
During the meeting, they expressed great satisfaction at the excellent state of bilateral relations, according to Indian Ministry of External Affairs.
The President conveyed the felicitations of Prime Minister Sheikh Hasina, now in Saudi Arabia, who was unable to travel in person because of a prior commitment.
The President of Bangladesh was in India to attend the swearing-in event of the new government of India on Thursday.