Govt to export 10-15 lakh tonnes rice: Minister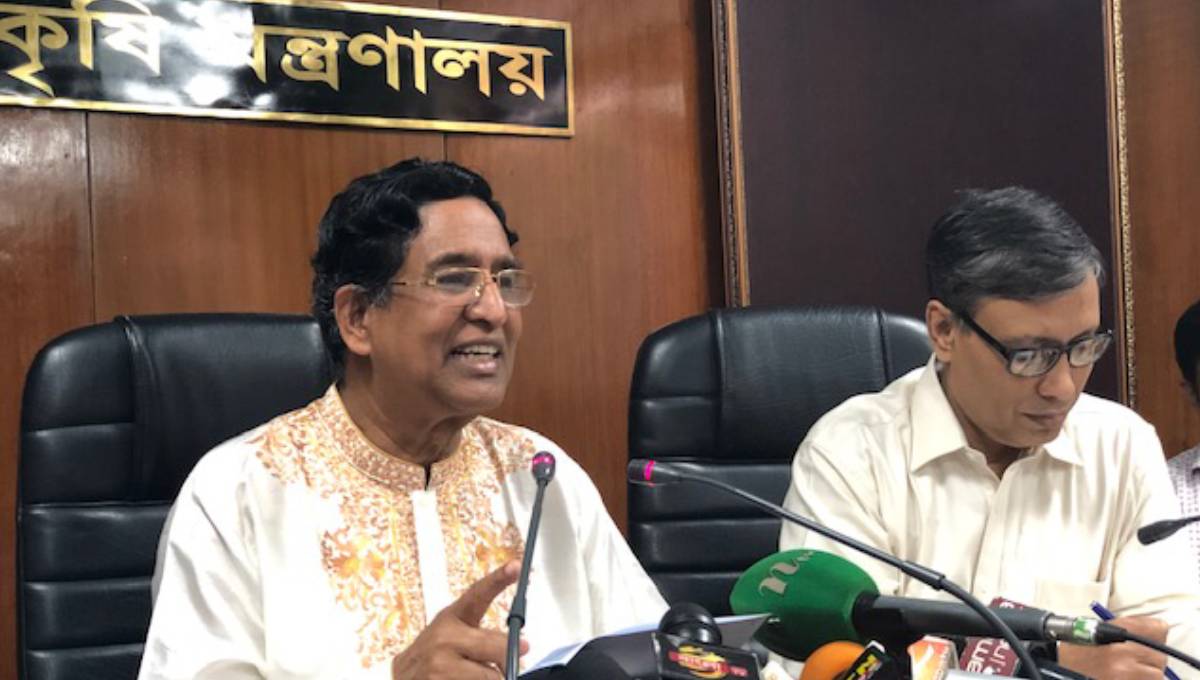 Dhaka, May 30 : Agriculture Minister Dr Abdur Razzaque on Thursday said the government has decided to export 10 to 15 tonnes of rice, aiming to save famers from losses.
Dr Razzaque disclosed the decision at a press conference on the government steps over the market price of paddy at his ministry's auditorium.
The minister said the government is also considering raising incentives to 25 or 30 percent from 20 percent to encourage rice export.
The government has already increased duty on rice import from 28 percent to 55 percent to discourage import, he added.
Dr Razzaque attributed the recent fall in rice prices to bumper production amid favourable weather, government incentives, excessive rice import and its huge stock.
The minister emphasised mechanisation and modernisation of agriculture sector to make it profitable.