Mannan goes to Thailand Sunday to attend ESCAP conference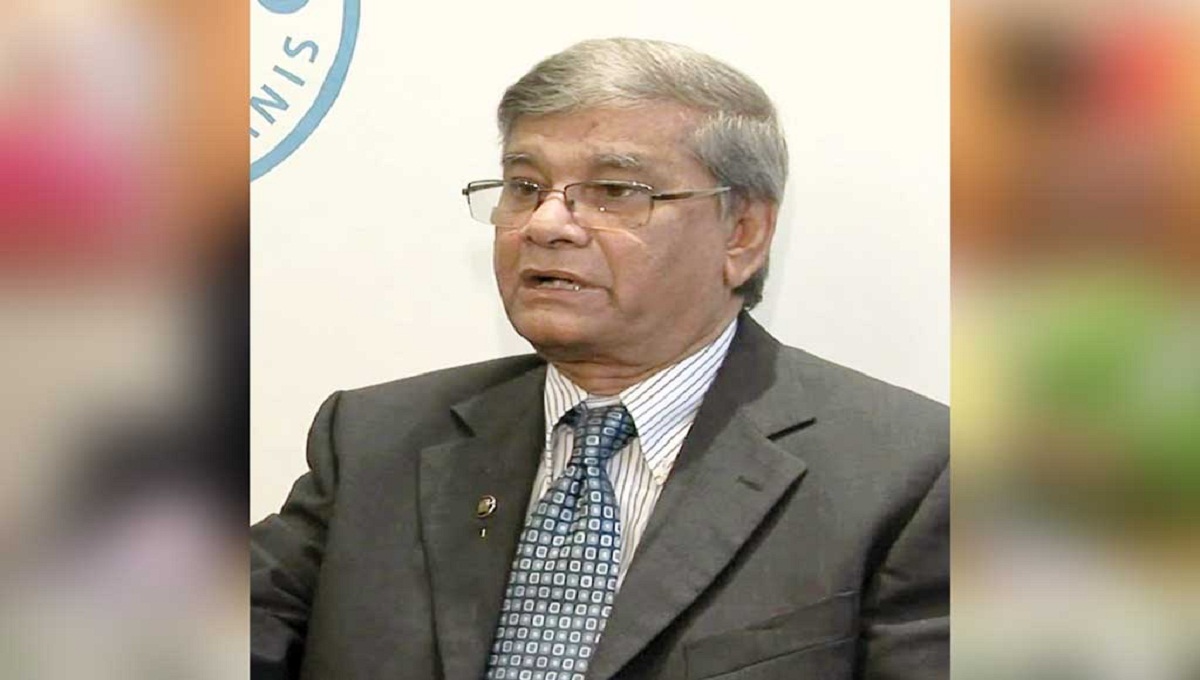 Dhaka, May 25 : Planning Minister MA Mannan will leave here for Thailand on Sunday to join the 75th session of the United Nations Economic and Social Commission for Asia and the Pacific (ESCAP).
The minister is leading a 16-member Bangladesh delegation that also includes Economic Relations Division Secretary Monowar Ahmed.
The ESCAP session will be held on May 27-31 at the United Nations Conference Centre in Bangkok.
The 75th session will comprise a ministerial segment, which will be held from 27 to 28 May, and a senior officials segment, from May 29 to 31.
The Special Body on Least Developed, Landlocked Developing and Pacific Island Developing Countries will be held on May 28.
The planning minister is expected return home on May 31, according to a press release.