Headmaster gets life in prison for violating Christian teacher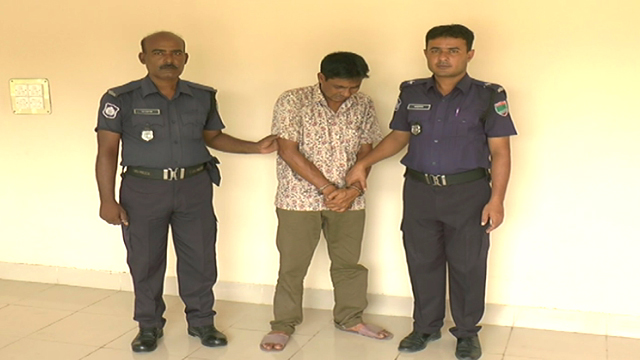 The convict is Shariful Islam, the headmaster of Amrokanon Secondary School in Mujibnagar upazila of Meherpur district.
The court also fined him Tk 1 lakh and in case of failure to pay the penalty, he will have to serve six months more in jail.
According to the prosecution, Shariful came to the district town of Kushtia on May 13, 2016 along with the female teacher for teachers' registration examination.
They rented two separate rooms at Al-Amin Hotel in Boro Bazar introducing them as uncle and niece.
However, Sharif entered the teacher's room around 7:30pm and violated her. Then, he fled the hotel.
Being rescued by the hotel staff, the victim was admitted to Kushtia General Hospital.
Later, she filed a case with Kushtia Model Police Station.
After examining all the records and witnesses, Women and Children Repression Prevention Tribunal Judge Munshi Md Asiar Rahman handed down the verdict.