Obaidul Quader to return home Wednesday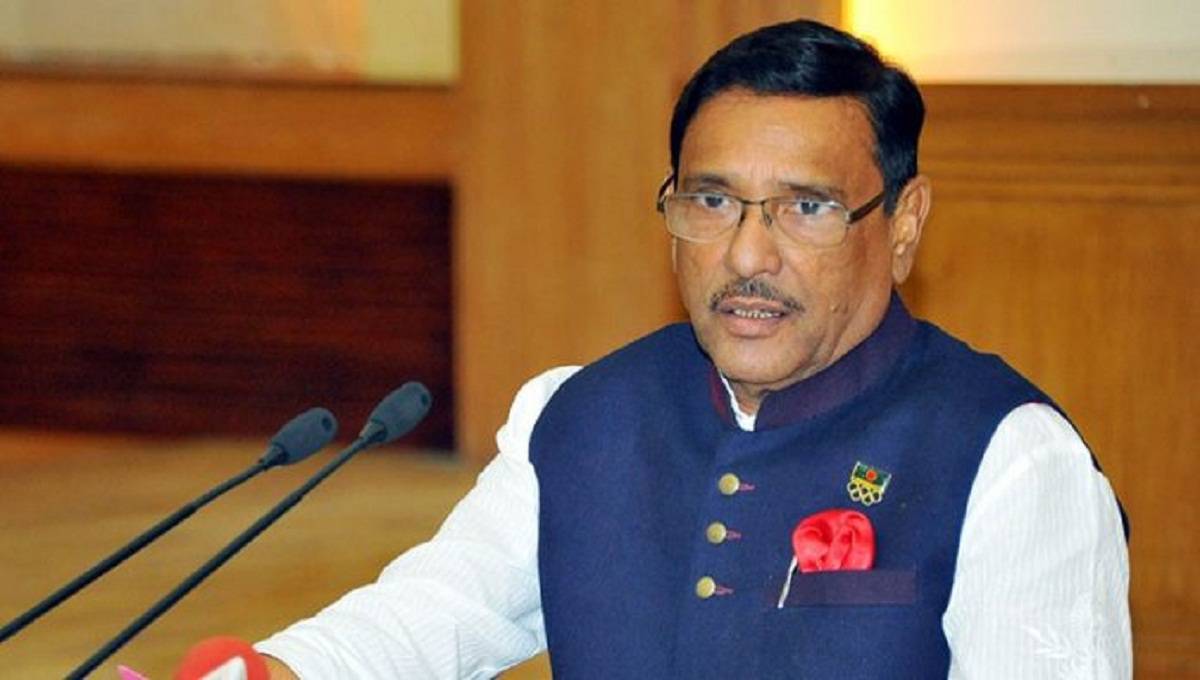 Dhaka, May 12 : Road, Transport and Bridges Minister and Awami League general secretary Obaidul Quader, who was undergoing treatment in Singapore, will return home on Wednesday.
He will return home by a flight of Biman Bangladesh Airlines around 6 am, said Shaikh Walid Faiej, public relations officer of Bridges Department.
The Minister talked to Prime Minister Sheikh Hasina over phone at 10:20 am ( Singapore time) today.
Obaidul Qauder was initially admitted to Bangabandhu Sheikh Mujib Medical University(BSMMU) hospital  on March 3 following breathing complications. Tests revealed three blockages in his coronary artery. He was flown to Singapore the next day for treatment.
The Minister underwent a bypass surgery on March 20.