Saudi road crash leaves 10 Bangladeshis dead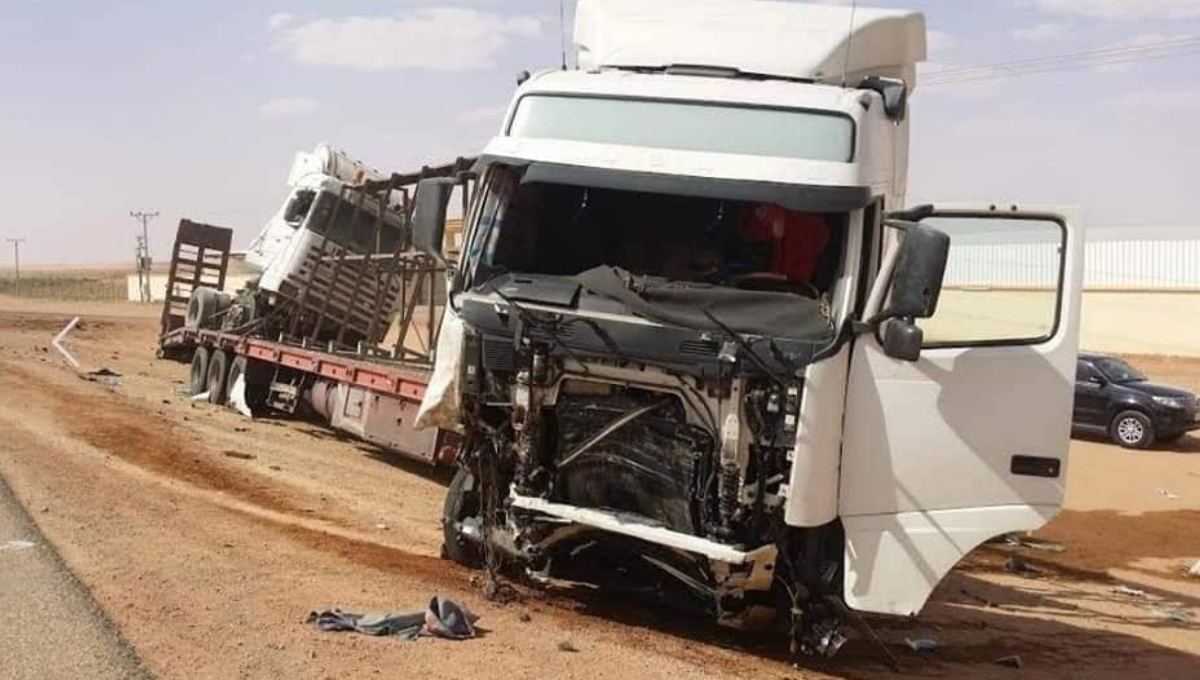 Riyadh, May 2 : Ten Bangladeshis were killed and seven others injured in a road accident here on Thursday morning.
The identities of the victims could not be known yet.
First secretary (Press) at Bangladesh Embassy in Riyadh Mohammed Fokhrul Islam said 17 Bangladeshis were going to Madina from Dammam by a vehicle to offer ziarat at the Rawza Mubarak of Prophet Muhammad (PBUH).
The vehicle crashed into a covered van at Shagra, some 100 kms off Riyadh, around 6:30am after one of its tyres got deflated, he said.
The accident left 10 Bangladeshis dead on the spot and seven others injured, Fakhrul said, adding that all of the victims had been working at Al Habib Catering Service in Dammam.