'It's all lies', Fakhrul says about reports on his oath-taking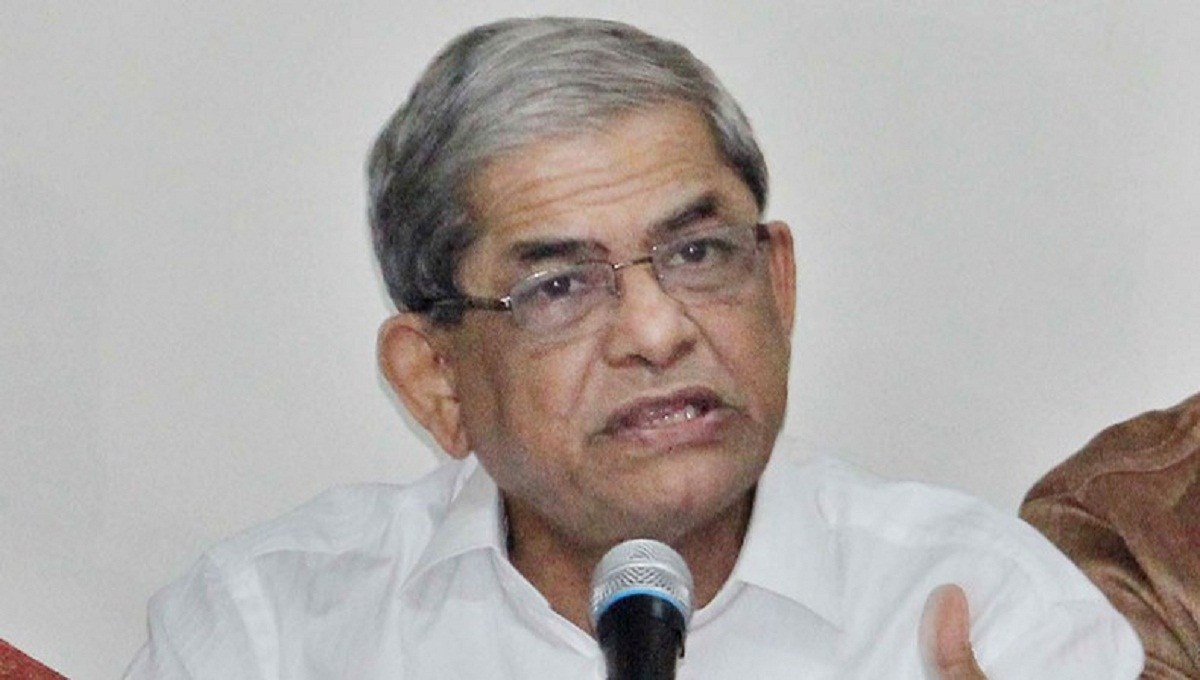 Dhaka, Apr 30 : Trashing all the media speculations, BNP Secretary General Mirza Fakhrul Islam Alamgir on Tuesday said he is not going to take oath as a Member of Parliament (MP) as a part of their party's strategy.
"Some TV channels and newspapers are running news that I've sought time (from Speaker) for taking oath which is a blatant lie. I've neither sent any letter nor sought any time," Fakhrul said.
Speaking at a discussion, the BNP leader further said, "Now you can ask me why I'm not taking oath when my party has decided to join Parliament. I can say it's also a strategy of our party."
AWAJ Foundation, a human right organization, arranged the programme at the Jatiya Press Club protesting the killing of Feni madrasa student Nusrat Jahan Rafi.
On Monday, Fakhrul said BNP's MPs-elect have taken oath at party acting chairman Tarique Rahman's instruction as part of their movement for having Khaleda Zia freed from jail and restore democracy.
Earlier, BNP's four MPs-elect — Advocate Abdus Sattar (Brahmanbaria-2), Harun-ur Rashid Harun (Chapainawabganj-3), Aminul Islam (Chapainawabganj-2) and Mosharraf Hossain (Bogura-4) — took oath as members of the 11th Parliament, following the footstep of Zahidur Rahman Zahid (Thakurgaon-3).