Indefinite transport strike begin in 8 northern dists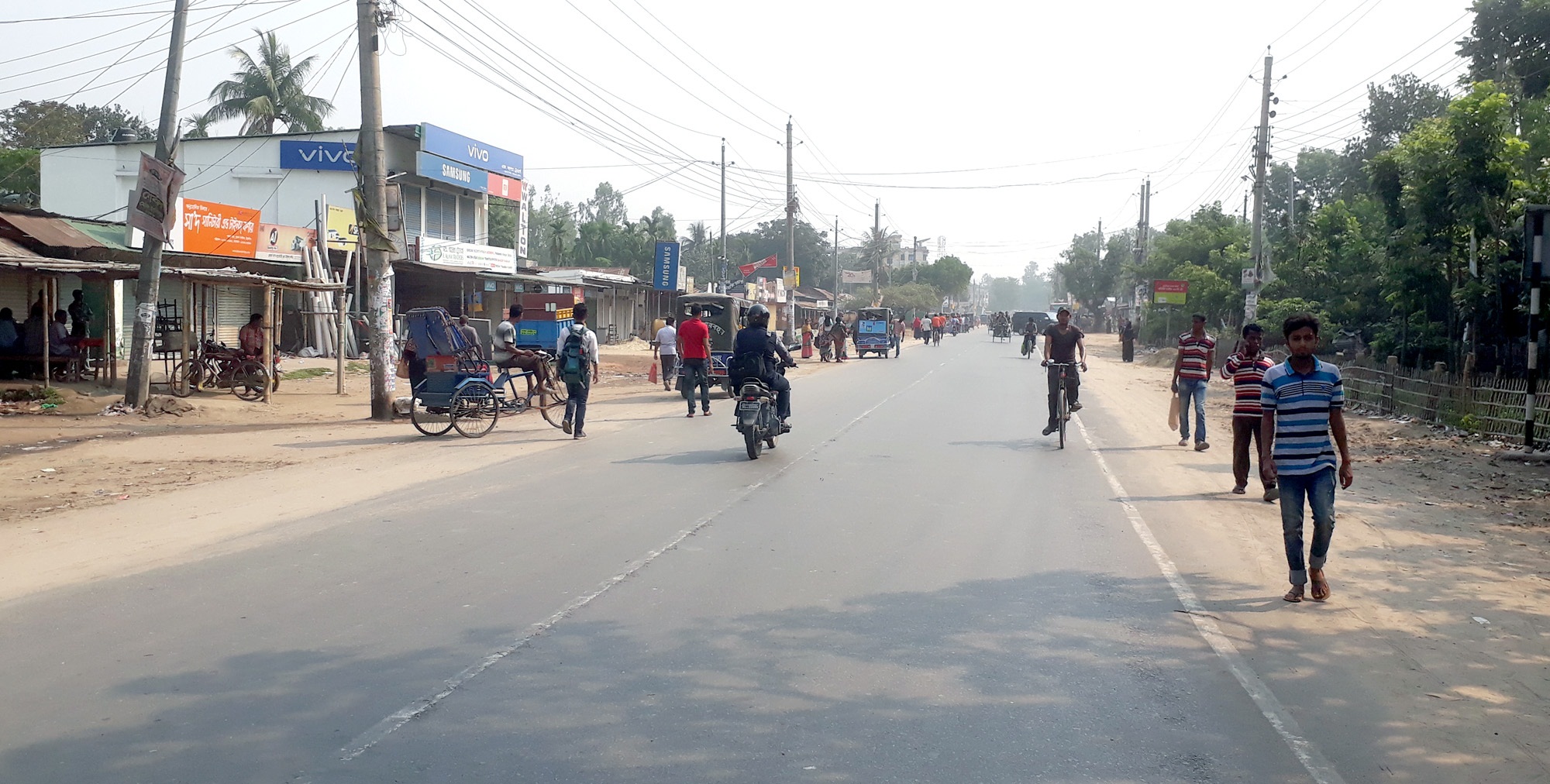 Abdul Jabbar, general secretary of Thakurgaon  District Motor Workers Union, said the strike was enforced following the decision of Rangpur Divisional Workers Union protesting the killing of bus driver Jamaluddin, a resident of Dash Mile in Dinajpur district.
Movement of all modes of motorized vehicles including long-route buses have been suspended following the strike, causing immense sufferings to the commuters.
The workers also halted plying of auto-rickshaws and microbuses after taking position at different points in the district.
UNB Panchagarh correspondent reports:   Movement of all kinds of vehicles remained suspended from Thursday morning in the district, causing untold sufferings to the commuters.
Jalal Uddin, 50, a driver of Shyamoli Paribahan and hailing from Dinajpur, was beaten to death allegedly by DB police members on April 22 at Shantirhat area of Patiyaupazila of Chattogram district.