British PUS Sir Simon McDonald in city
Bangladesh-UK 3rd Strategic Dialogue begins Wednesday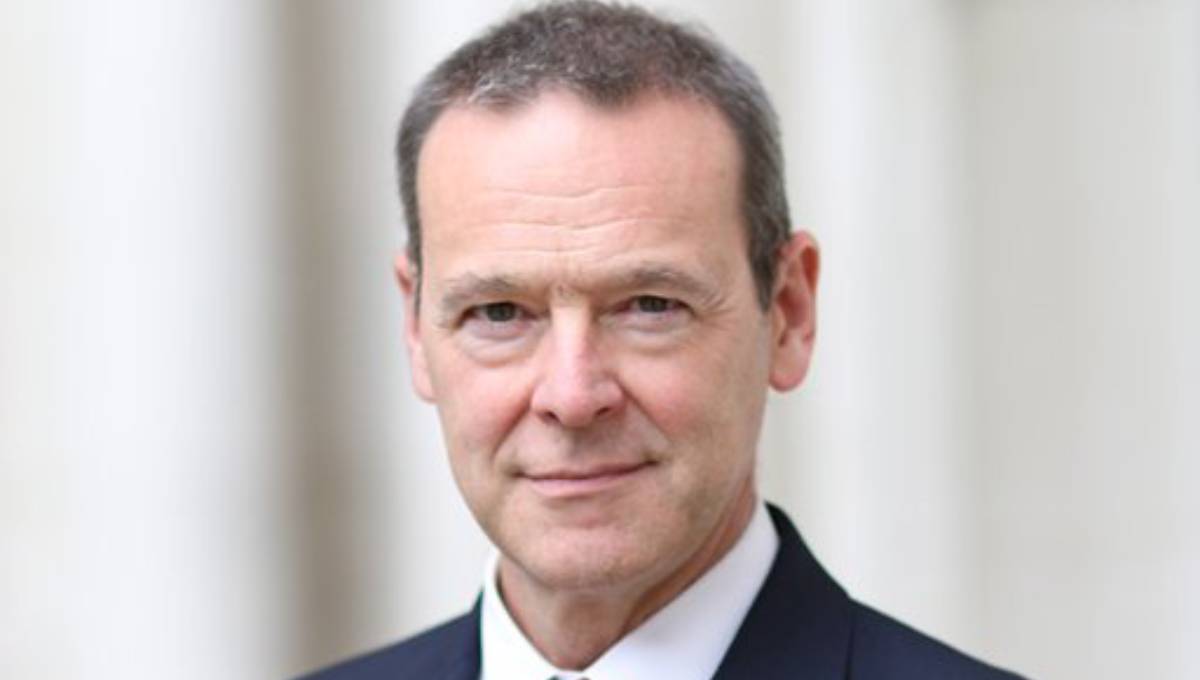 Dhaka, April 23 : Permanent Under Secretary (PUS) of the UK Foreign and Commonwealth Office Sir Simon McDonald arrived here on Tuesday to attend the two-day third Strategic Dialogue between Bangladesh and the UK that begins on Wednesday.
The Strategic Dialogue is a forum led by Foreign Secretary of Bangladesh Md Shahidul Haque and Permanent Under Secretary of the UK Foreign and Commonwealth Office.
The UK side will have a delegation of 15-20 experts comprising representatives from Foreign and Commonwealth Office, Department of International Development, Department of Trade, UK Home Office/ UK Border Agency, Department of Transport, and Ministry of Defence, said the Bangladesh High Commission in London on Tuesday.
On the other hand, Bangladesh side is expected to consist of the delegation from the Ministry of Foreign Affairs, Ministry of Commerce, Export Promotion Bureau, Bangladesh Investment Development Authority, Ministry of Defence, Economic Relations Division, Security Services Division, Special Branch of Bangladesh Police, and Ministry of Civil Aviation and Tourism.
The two-day dialogue is expected to discuss the entire gamut of bilateral relations between the two friendly countries, along with other regional and multilateral issues, including Rohingya, countering terrorism and violent extremism, growing focus on trade and investment relations, new areas of cooperation, regional connectivity and stability, and wide range of global issues including climate change, migration, cooperation in UN peacekeeping, Sustainable Development Goals, and Development partnership in the LDC gradation process.
Sir Simon McDonald is expected to give a talk on UK-Bangladesh relations in the era of UK's exit from the EU at Bangladesh Institute of International Strategic Studies.
He is also likely to meet young leaders and diplomats during this visit.
Besides, the UK PUS will have a bilateral tête-à-tête with his Bangladesh counterpart.
Bangladesh High Commissioner to the UK Saida Muna Tasneem will attend the dialogue.