Govt committed to ensure safety of tourists: Mahbub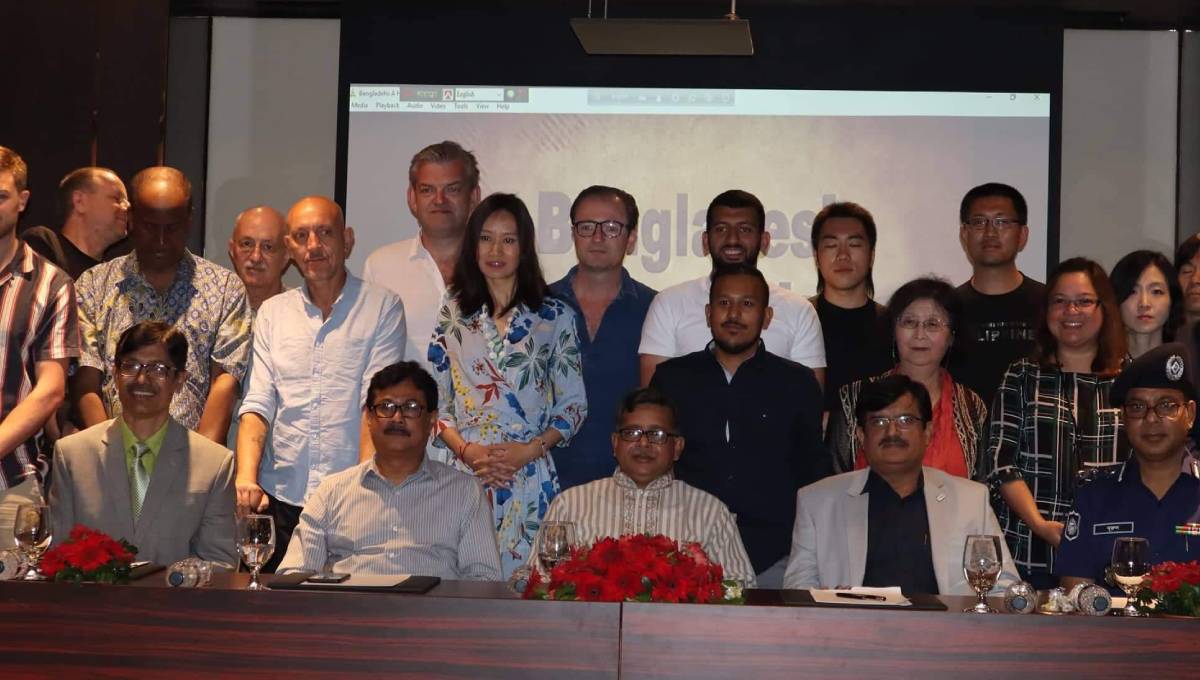 "The government has taken measures so that tourists can travel safely across the country and enjoy its beauty," State Minister for Tourism Md Mahbub Ali said Monday.
His comments came a day after a series of explosions killed nearly 300 people, including tourists, in Sri Lanka and injured hundreds more.
"The government is emphasising an integrated and planned strategy to develop the tourism sector," Ali told the closing ceremony of 'Introductory Tour of Foreign Journalists and Tour Operators', arranged by Bangladesh Tourism Board at Intercontinental hotel in city.
He noted that the government has been encouraging private stakeholders to come forward with innovative plans.
Ali said that a 'motor vehicle agreement' has been signed among Bangladesh, India, Nepal and Bhutan to expand the tourism sectors. The government is also working on a tourist spot to be built on 1,200 acres of land at Sabrang in Cox's Bazar.
"By arranging such introductory tours, local journalists and tour operators get the chance to exchange plans and experiences with foreign journalists and tour operators," he said.
"It'll be beneficial for the development and promotion of our tourism sector," he said about the event.
Bangladesh Parjatan Corporation Chairman Akhtaruzzaman Khan Kabir, Bangladesh Tourism Board Director Abu Taher Mohammad Jaber and Superintendent of Bangladesh Tourist Police Sarder Nurul Amin spoke among others. Bangladesh Tourism Board CEO Dr Bhuban Chandra Biswas presided over the event.