Sonagazi AL chief Ruhul Amin held over Nusrat murder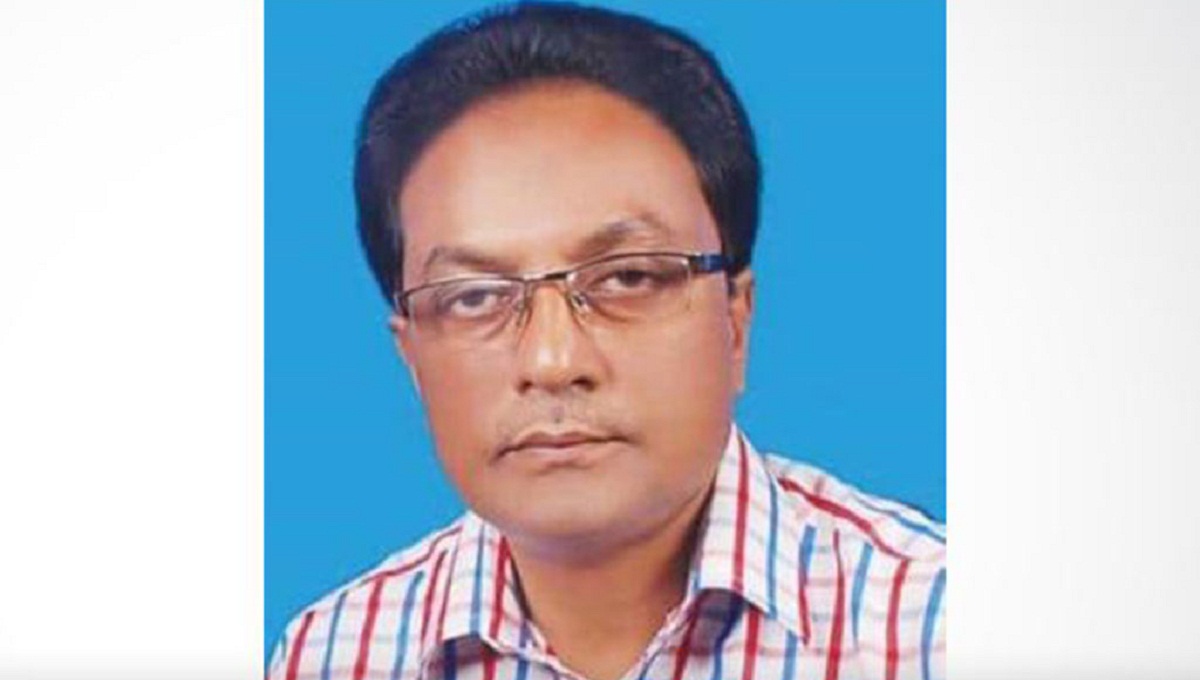 Feni, Apr 19 : Sonagazi upazila unit Awami League President Ruhul Amin was arrested on Friday in connection with the madrasa girl Nusrat Jahan Rafi murder case.
A team of Police Bureau of Investigation (PBI) picked Ruhul Amin, also vice-president of the governing body of Sonagazi Islamia Senior Fazil Madrasa, up from his Takia Road residence in the upazila around 5:30pm, said PBI Additional Superintendent of Police Abu Taher.
With this, a total of 18 people, including eight FIR-named accused, have so far been arrested over the murder of the madras girl.
Nusrat Jahan Rafi, a student of Sonagazi Islamia Senior Fazil Madrasa in Sonagazi upazila of Feni, was set ablaze on April 6 allegedly for refusing to withdraw a case filed against principal Sirajuddoula of the madrasa for sexually harassing her last month.
After fighting for her life for five days, the madrasa girl died at Dhaka Medical College Hospital on April 10.
Four accused -– Nur Uddin, Shahadat Hossain Shamim, Abdur Rahim Sharif and Abdul Quader –- reportedly confessed before a court to their involvement in setting fire to Nusrat.
Sharif told the court on Wednesday that they met the principal at the jail on March 28 and 30. Later, they made the final plan at a meeting on April 4 in presence of 12 people. He was assigned to guard the gate while Nur Uddin and Abdul Quader were with him.
Shahadat, Jubayer and Jaber went to the roof wearing burkas along with Kamrun Nahar Moni and Umme Sultana Popy, he said.
Shamim reportedly talked to Ruhul Amin over mobile phone after they set Nusrat afire. At that time, he allegedly told Shamim that he was aware of the incident and asked them to go into hiding.
Meanwhile, the 13-member governing body of the madrasa has been dissolved.
Islamic Arabic University dissolved the committee on Friday, said acting madrasa principal M Hossain Ahmed.
He said a five-member ad-hoc committee will be constituted in a couple of day.
It was alleged the managing committee kept mum although it was aware of various misdeeds of the principal.