Freeze Tarique, Zubaida's 3 accounts with UK bank: Court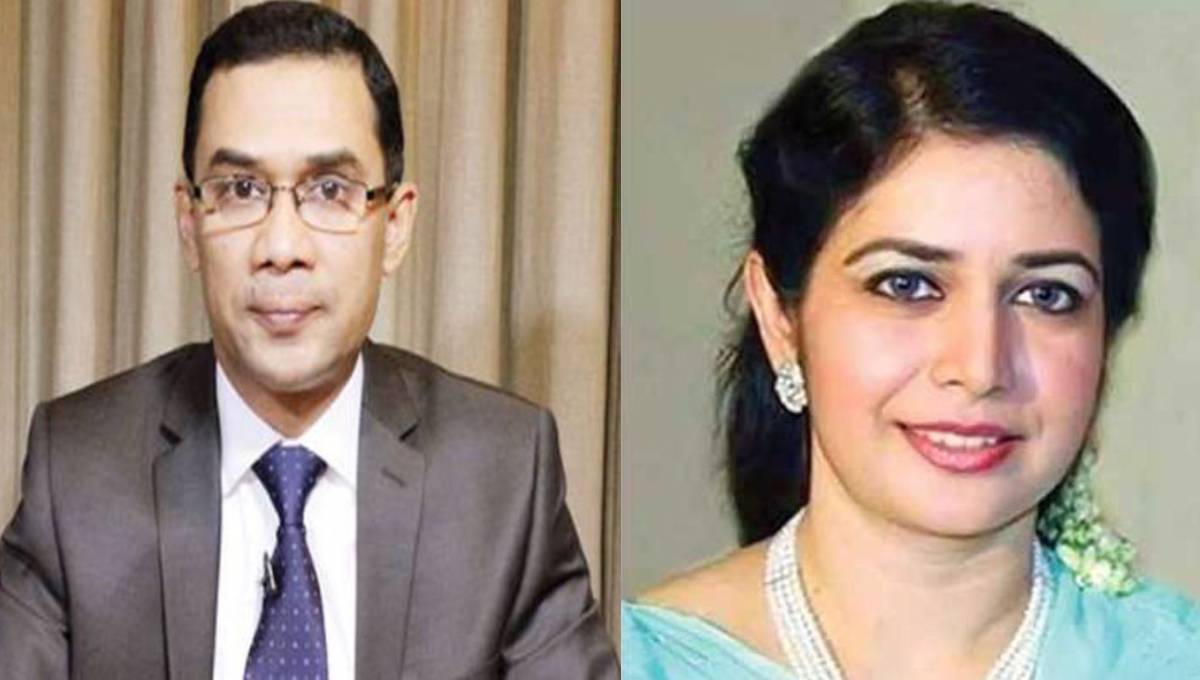 Dhaka, Apr 18 : A court here on Thursday ordered freezing three bank accounts of BNP acting chairman Tarique Rahman and his wife Dr Zubaida Rahman with a UK bank.
Judge of the Dhaka Metropolitan Senior Special Sessions' Judge Court KM Imrul Kayes passed the order following a permission case filed by the Anti-Corruption Commission (ACC), said ACC prosecutor Mahmud Hossain Jahangir.
All the three accounts are with Standard Bank UK.
According to the permission case, the ACC had formed an inquiry committee while investigating Tarique's investment aboard after siphoning off money.
The transfer of 59341.93 Pounds from White and Blue Consultant Limited to three accounts of Tarique and Zubaida remained halted at the order of FIU, UK, it said.
If any step is not taken immediately, this amount can be shifted elsewhere, the case statement said, urging the court to order freezing the accounts.
Jahangir said the court order will be sent to the British Attorney General office through the Home Ministry. "The British Attorney General office will make the order effective sending it to the bank concerned."