Strict monitoring to control commodity prices in Ramadan: Minister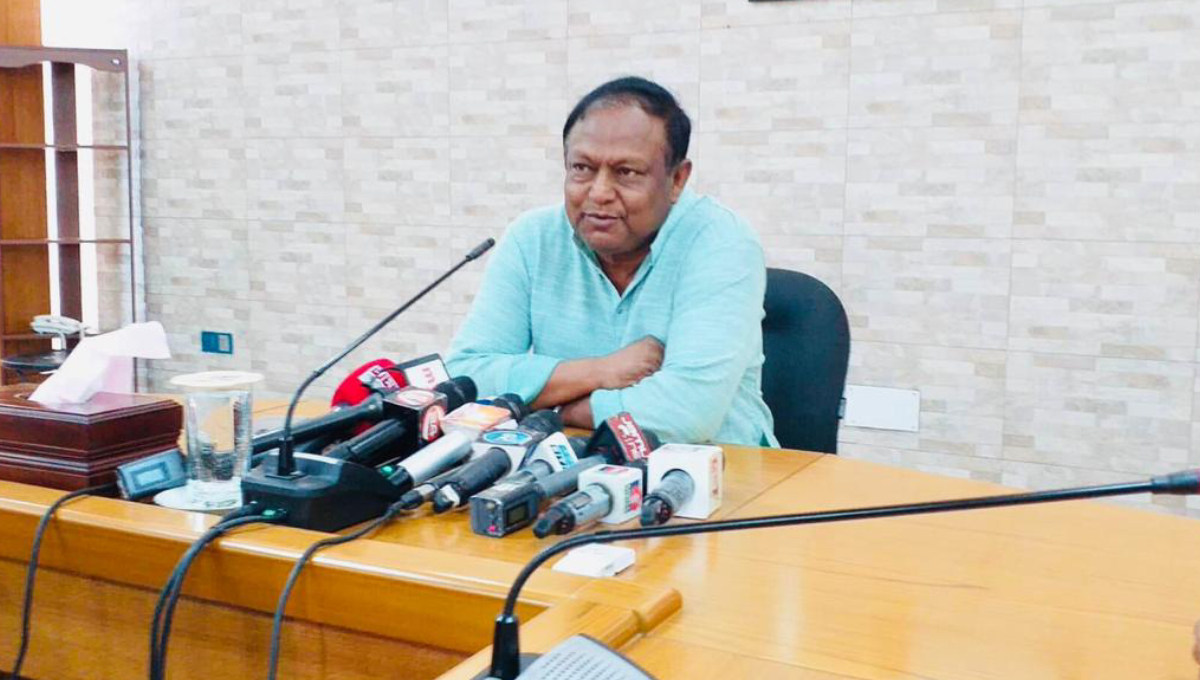 Dhaka, Apr 18 : Commerce Minister Tipu Munshi on Thursday said the government will strictly monitor markets across the country to control prices of commodities during Ramadan.
"There is sufficient stock of essentials, so there is no possibility of crisis. If anyone tries to create crisis, action will be taken," said the minister while talking  to reporters at the secretariat after a meeting with rice mill owners and businessmen.
He said that letter will be sent to the deputy commissioners and the superintendents of police with strict directives to stop extortion during carrying of goods on roads and highways.
Rice mill owners informed the minister that there are huge production and stock of rice in the country and urged the government to export rice.
"Rice mill owners and businessmen told me that it we do not export rice this time, the prices of rice will fall much and the farmers will be affected," said Tipu Munshi.
"We have assured them that we will discuss the matter with the Food Ministry. If there is enough rice, then initiatives will be taken to export those for the interest of the farmers," he said.