Police Bureau to probe case against ex-Sonagazi OC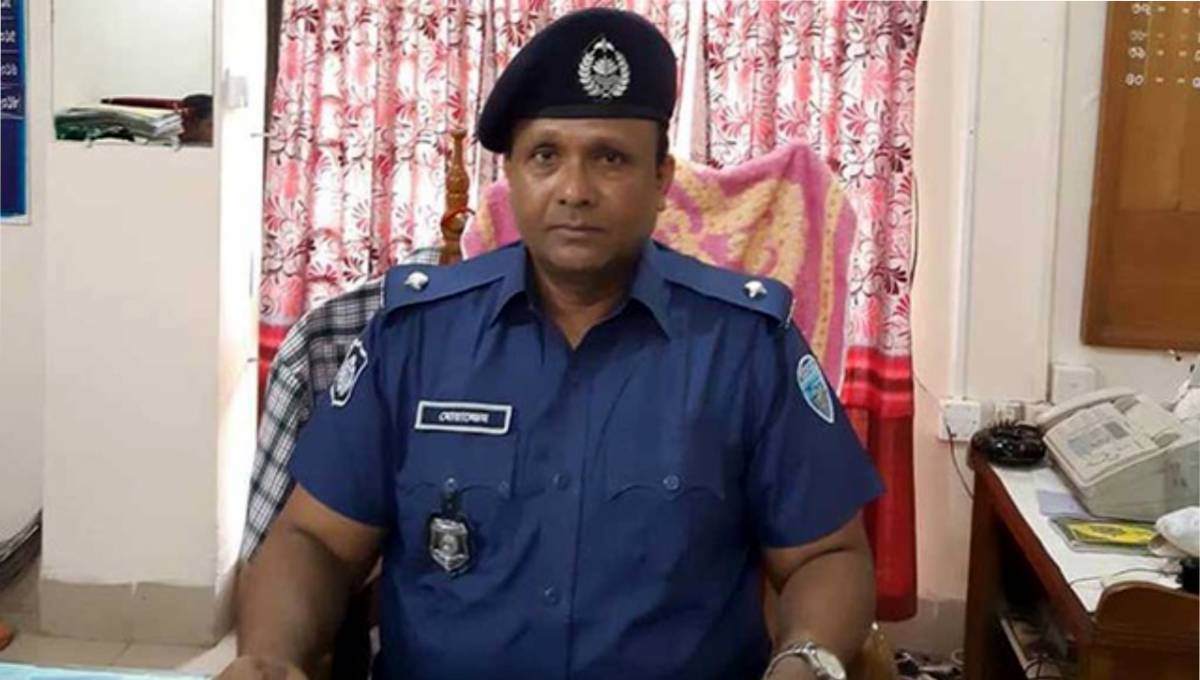 Dhaka, Apr 15 : The Police Bureau of Investigation (PBI) was ordered on Monday to probe a case filed against former Sonagazi Model Police Station chief under the Digital Security Act.
Judge of the Dhaka Cyber Tribunal Ash-Shams Jaglul Hussein issued the order after accepting the case and asked PBI to submit a compliance report on April 30.
A PBI official, equivalent to the rank of deputy inspector general, has been asked to investigate the case, Special Public Prosecutor Nazmul Islam Shamim said.
Barrister Sayedul Haque Sumon filed the case in the morning with the Cyber Crimes Tribunal against Moazzem Hossain, ex-officer-in-charge of Sonagazi Police Station.
The OC has been accused of recording and circulating a video on social media containing madrasa student Nusrat Jahan Rafi's statement.According to the case statement, he called Rafi to the police station on March 27 after she accused her madrasa principal Sirajuddoula of sexually harassing her.
Moazzem asked offensive questions during questioning.
The OC was withdrawn on April 10 after Nusrat's family complained that he was not cooperating with them.
Nusrat, a student of Feni's Sonagazi Islamia Senior Fazil Madrasa, was set afire on April 6 allegedly for refusing to withdraw the case against the principal.
She died five days later at the Dhaka Medical College Hospital.