Nusrat murder: Nur Uddin, Shamim 'confess' to their part
Foundation established in memory of the madrasa girl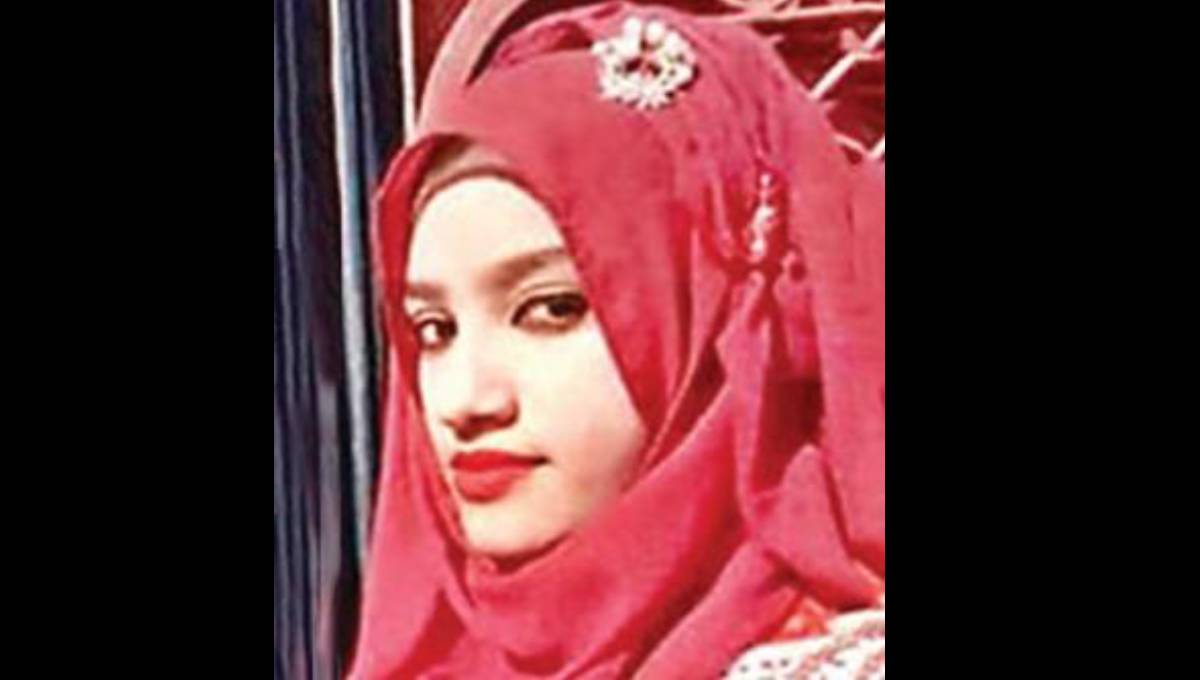 Feni, Apr 14 : Two accused — Nur Uddin and Shahadat Hossain Shamim – in the madrasa student Nusrat Jahan Rafi killing case reportedly confessed before a court here on Sunday to their part in the incident.
They gave 'confessional' statements before the court of Senior Judicial Magistrate M Zakir Hossain in the afternoon, said Shah Alam, an Inspector of Police Bureau of Investigation and investigation officer of the case.
He, however, declined to elaborate further for the sake of investigation.
Meanwhile, a foundation has been established in memory of the late madrasa girl. Victim's family established the Nusrat Jahan Rafi Memorial Foundation.
At a function on Sunday, Nusrat's father AKM Musa Mia spoke about the future plan of the foundation.
He said the foundation will stand by the helpless and oppressed women in the future.
After fighting for her life for five days, Nusrat succumbed to her injuries at Dhaka Medical College Hospital (DMCH) in the capital on Apr 10.
On April 6, she was set afire at an examination centre of Alim examination allegedly by students loyal to Principal Sirajuddoula of Sonagazi Senior Fazil Madrasa after he was arrested and subsequently suspended as Rafi had accused him of sexually harassing her.