Feni madrasa girl Rafi dies at DMCH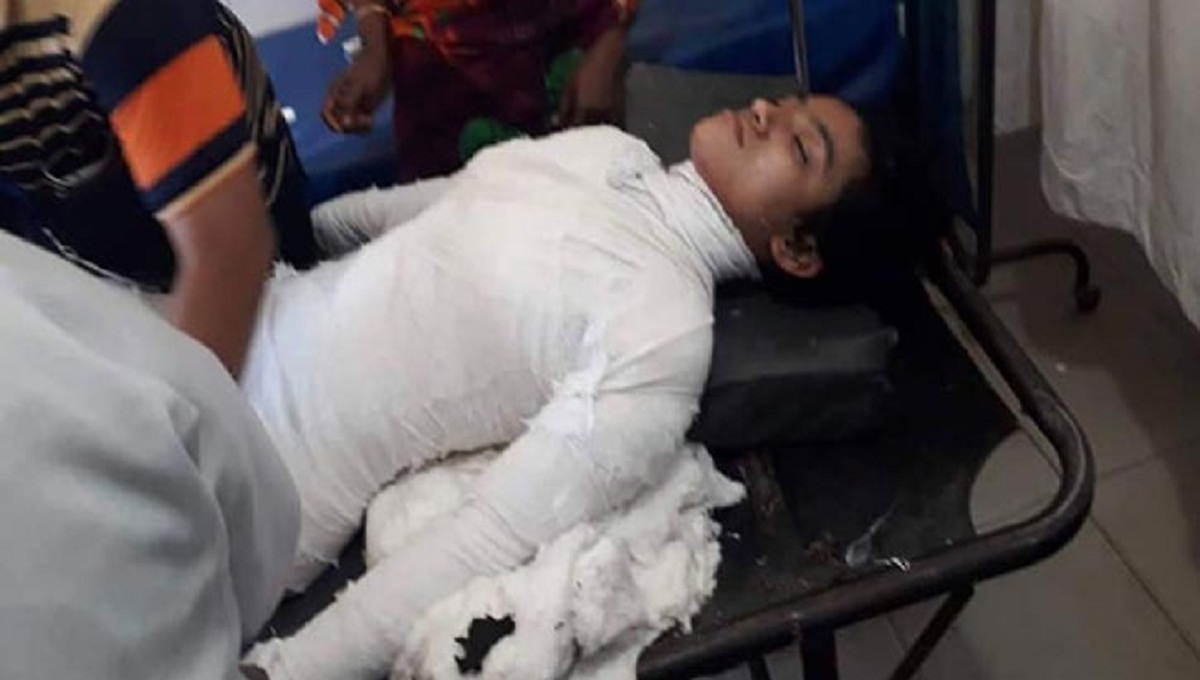 Dhaka, Apr 10 : After fighting for her life for five days, Feni madrasa girl Nusrat Jahan Rafi who was set afire by some miscreants succumbed to her injuries at Dhaka Medical College Hospital (DMCH) on Wednesday night.
He died at the National Institute of Burn and Plastic Surgery around 9:30pm, said its chief Rayhana Awwal Sumi.
On April 6, Rafi was set afire allegedly by students loyal to Principal Sirajuddoula of Sonagazi Senior Fazil Madrasa after he was arrested and subsequently suspended as Rafi had accused him of sexually harassing her.