Khaleda's health condition improving: BSMMU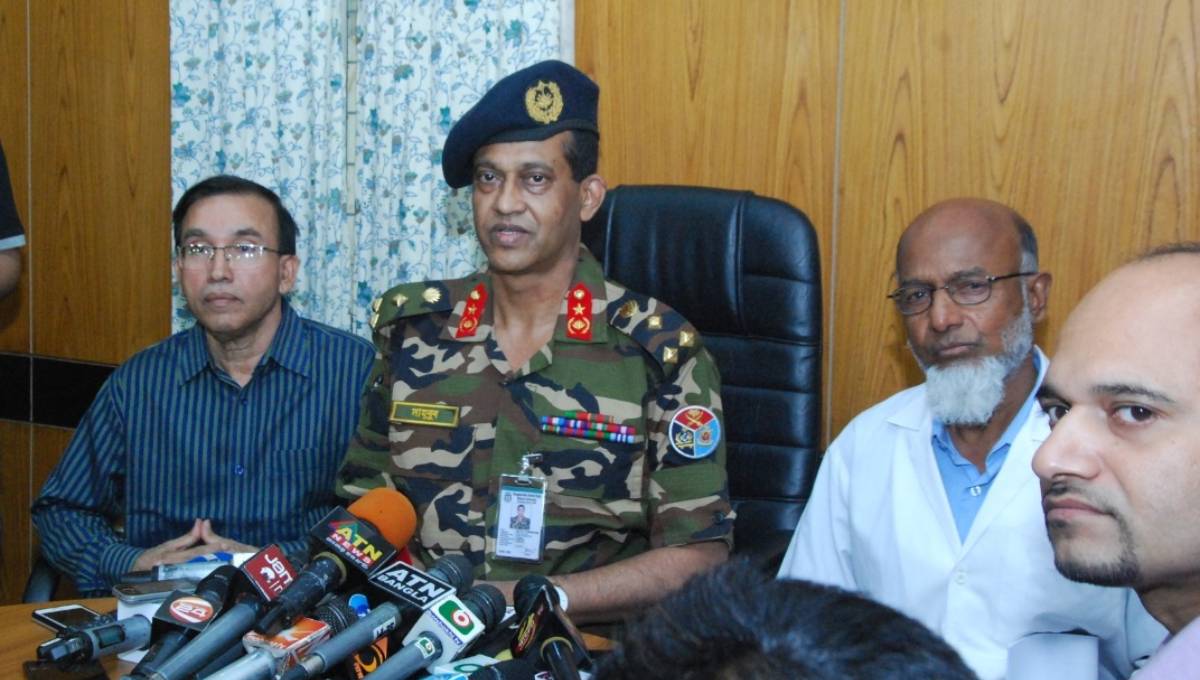 Dhaka, Apr 2 : Bangabandhu Sheikh Mujib Medical University (BSMMU) authorities on Tuesday claimed that the health condition of BNP Chairperson Khaleda Zia's is improving.
"Khaleda Zia was admitted to our hospital 24 hours back. Her condition is now better than that of yesterday," said BSMMU director Brig Gen AK Mahbubul Hoque.
Briefing reporters at the hospital, he also said chairman of a five-member medical board Prof Zilan Miah Sarker examined Khaleda today and found improvement in her condition.
"She (Khaleda) is taking medicines for her diseases as per the prescription given yesterday (Monday). Her health condition has improved," he said.
As his attention was drawn to BNP's allegation that their chairperson was not given proper treatment when she was admitted there in October last year, he said: "We shouldn't make any comment over the matter as he has been there at the hospital as a director for only two week. But, I think she's happy with her treatment this time."
The BSMMU director said Khaleda talked to them on Monday in a happy mood. "She also talked to our board chairman spontaneously today (Tuesday).We shouldn't talk about what happened last time. She's receiving good treatment this time."
Replying to a question, Hoque said the BNP chairperson now can move her hands. She also underwent BP checkup.
He, however, said Khaleda's sugar level has not yet come under control. "The doctors will examine her sugar level tomorrow again and take steps in this regard."
Earlier, Khaleda Aia was admitted to the hospital around 12:45 pm on Monday shifting her from old Dhaka central jail for her proper treatment.
BSMMU director on Monday told reporters that Khaleda Zia was suffering from severe pain in the joints of her hands and legs, insomnia and high sugar level.