US-Bangla to start morning flights on Dhaka-Sylhet route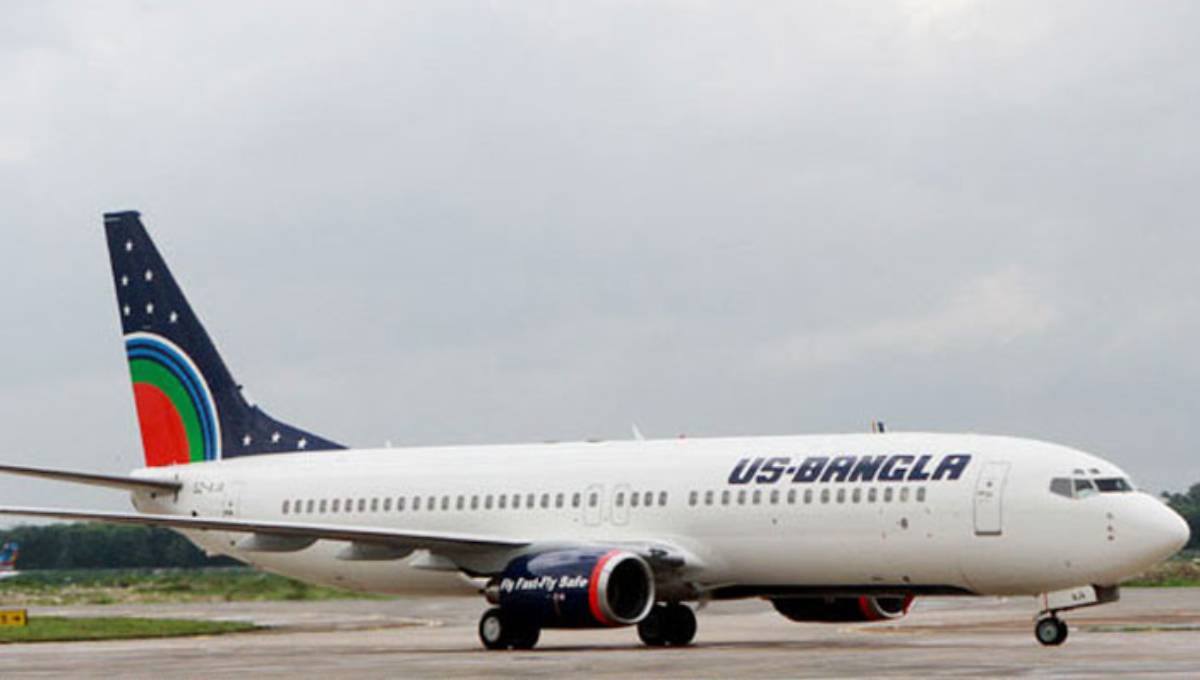 Dhaka, Mar 27 : Private airline US-Bangla is introducing regular morning flights to and from Sylhet from March 31.
It has been operating four flights on the Dhaka-Sylhet-Dhaka route since September last year. But the flights were at noon and evening.
The morning flight will leave for Sylhet at 7amwhile another one will start for Dhaka at 8:10am, the company said in a statement on Wednesday.
US-Bangla said it will use 72-seater brand new ATR 72-600 aircraft and 76-seater Dash 8-Q400 series planes on Dhaka-Sylhet-Dhaka route.