Uber Bangladesh launches Driver Safety Toolkit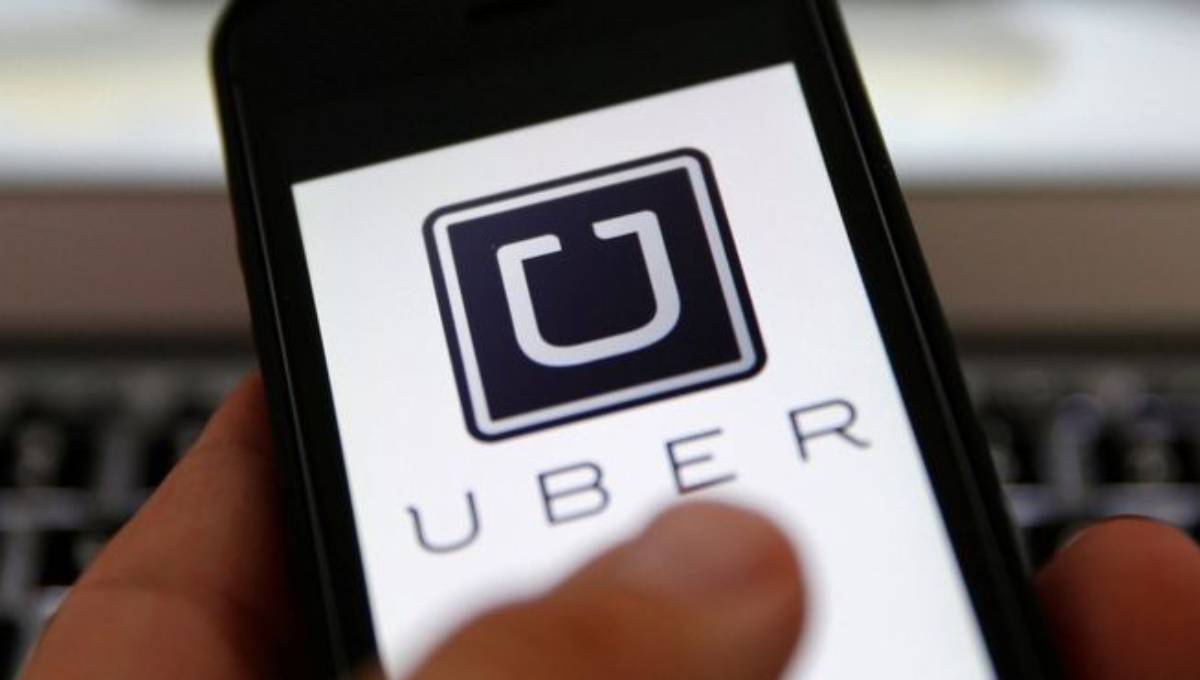 Dhaka, Mar 24 : Uber, the world's largest on-demand ride-sharing company, launched its "Driver Safety Toolkit", a comprehensive set of in-app safety features for driver partners, in Bangladesh on Sunday.
With the objective to make every ride a safer experience, the Driver Safety Toolkit features benefits of ridesharing such as tracking every trip with GPS while driving with Uber, as well as an emergency button, said a press release.
Commenting on the launch, Zulquar Quazi Islam, Lead Uber Bangladesh, said, "Driver partners form the core of Uber's business. The roll-out of an emergency button and the 'share trip feature' under the Driver Safety Toolkit strongly reiterates our commitment to their safety."
Over the past two years, Uber has focused its efforts in developing innovative solutions that increase transparency, accountability, and safety of all the Uber users, he said.
The rollout of the toolkit is the next step in ensuring that Uber is helping all driver partners stay connected and safe, reads the release.