Obaidul Quader out of danger: Doctor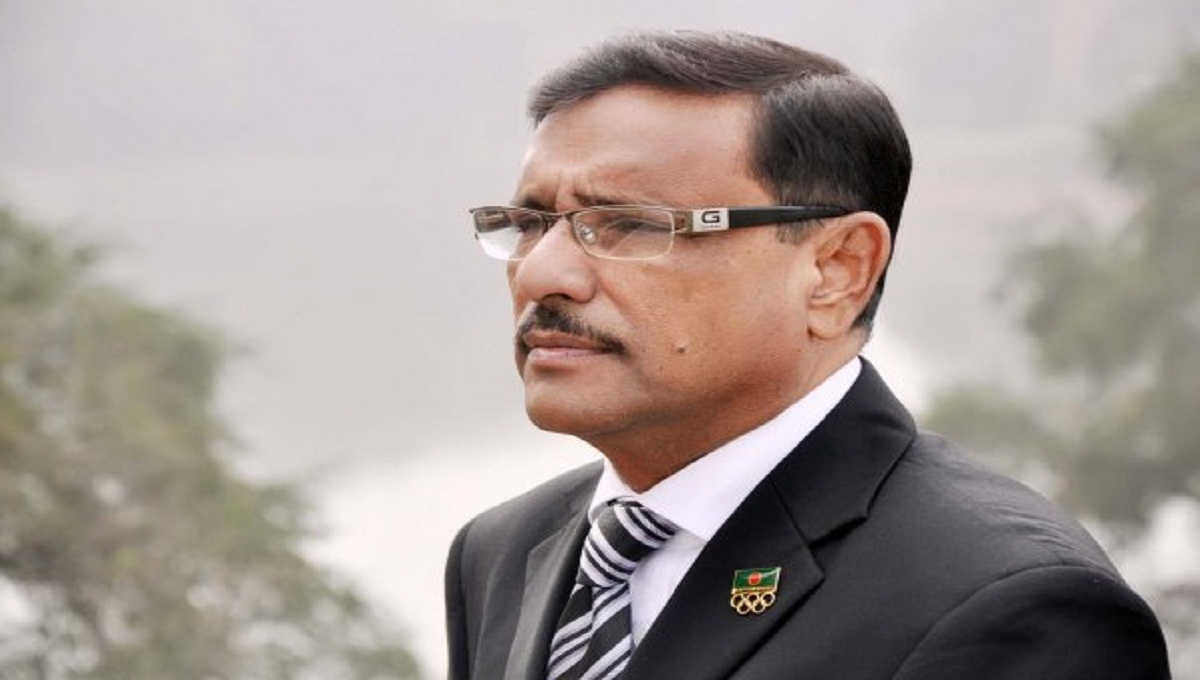 Dhaka, Mar 22 : Road Transport Minister Obaidul Quader is doing well after his successful bypass surgery, doctors said Friday.
"He's out of danger and will be shifted to a cabin in three to four days," said Prof Dr Abu Nasar Rizvi of Bangabandhu Sheikh Mujib Medical University (BSMMU).
The IOBP machine has been removed and other parameters are in good condition, the doctor said.
Quader underwent a bypass surgery on Wednesday at Mount Elizabeth Hospital in Singapore.
The minister was admitted to BSMMU on March 3 following breathing complications and tests revealed three blockages in his coronary artery. He was flown to Singapore the next day for treatment at the Mount Elizabeth Hospital.