ePassports set to be on roll in June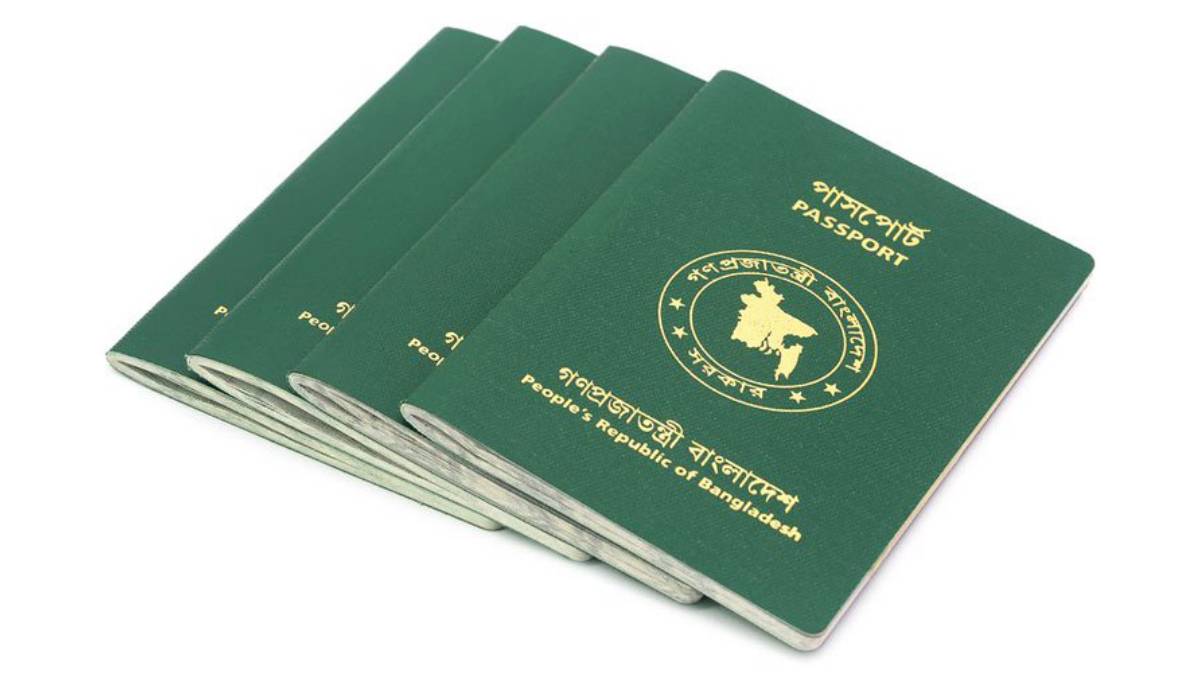 Dhaka, Mar 19 : Bangladesh is planning to start the distribution of digital passports, also known as ePassports, as early as June this year to ease immigration activities.
The ePassport has an embedded electronic microprocessor chip which contains biometric information used to authenticate the identity of the bearer.
Sources at the Department of Immigration and Passports (DIP) said ePassports will have 38 types of security features. Data currently available in the Machine Readable Passport (MRP) database will be transferred to ePassports.
Preparations to start ePassport distribution are almost complete, according to the sources.
Bangladesh and Germany signed an agreement on July 19 last year following Dhaka's decision to issue electronic passports alongside the machine readable ones.
Implementation of the project – Introduction of e-Passport and Automated Border Control Management in Bangladesh – started from July 2018 and is expected to continue until June 2028 with the government's own funding.
"We plan to issue ePassports by June," Project director Brig Gen Saidur Rahman Khan told UNB.
ePassport distribution was scheduled to start in December last year but it was pushed back to March 2018. However, the authorities concerned failed to begin the work in the stipulated time.
Brig Gen Khan said arranging fund for the project delayed the work. "The project was approved by Ecnec on June 21 last year and the national budget for 2018-19 was also proposed in the same month. So, it took time to arrange the fund for the project," he said.
Various complications also arose during the work, he noted, saying such delay was acceptable.
Sources at Home Ministry said the decision to keep ePassport valid for 10 years is final but its fees are yet to be fixed. "The Home Ministry is working on it," Khan said.
DIP sources said the government initially planned to issue two millions ePassports printed in Germany. But later Bangladesh decided to print the ePassports at home. "We're setting up a world-class printing factory in Uttara. The work is at the final stage. We hope to start issuing ePassports to be printed here," Khan said.
The project director said 24 million MRPs have been issued so far. "Initially, we'll start issuing ePassports from Dhaka. The distribution of MRP will continue from other regional offices until they start issuing ePassports," he said, adding that the existing MRPs will be accepted during their valid periods.
DIP sources said the process to install e-gates has already begun at every airport and land port across the country to facilitate the use of ePassports.