Cumilla case: Govt files petition seeking stay on Khaleda's bail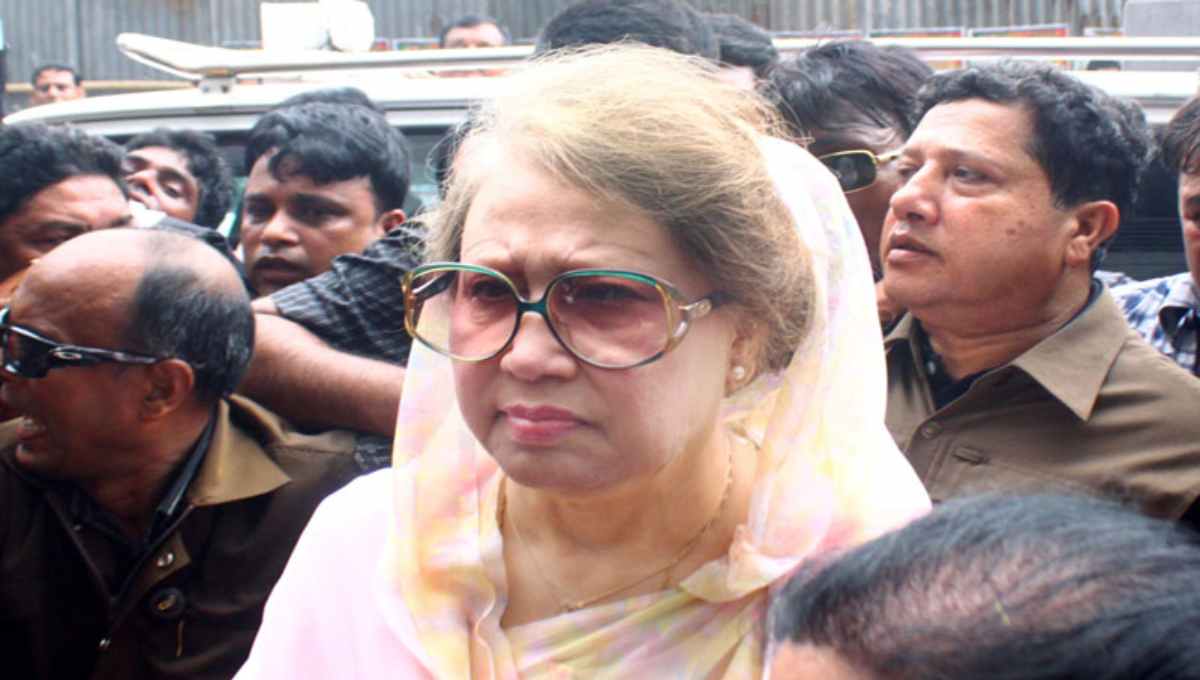 Dhaka, Mar 19 : The government on Tuesday filed a petition seeking stay on the High Court order that had granted bail to BNP Chairperson Khaleda Zia in a murder case filed over the death of eight people in an arson attack in Cumilla.
Deputy Attorney General Dr Mohmmad Bashir Ullah filed the petition with the Appellate Division of the Supreme Court bench concerned.
The chamber judge of the Appellate Division  is likely to hear the petition on March 25.
Earlier on March 6, BNP Chairperson Khaleda Zia secured a six-month interim bail in the case.
Eight people were killed and 20 others were injured when a petrol bomb was hurled at a bus at Jogmohanpur in Chouddagram during the BNP-led alliance's movement on February 3, 2015.
Khaleda's lawyer moved the HC on February 27 after a subordinate court in Cumilla rejected her bail plea on February 4.