Election to 116 upazila parishads Monday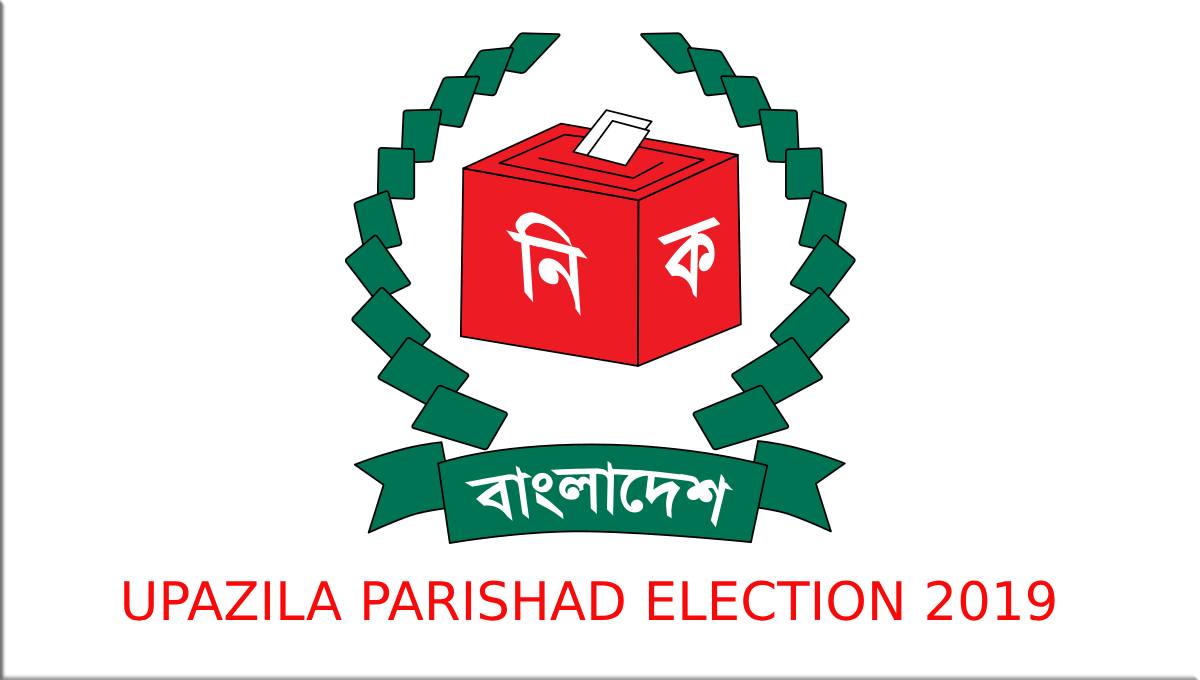 Dhaka, Mar 17 : Election to 116 upazila parishads will be held on Monday in the second phase of the local body polls.
The voting will kick off at 8am and continue till 4pm without any break.
Some 377 chairman, 548 vice-chairman and 400 woman vice-chairman candidates are contesting the election in the 116 upazilas where there are some 17,909,006 voters under 7,039 polling stations.
Besides, 23 chairman, 13 vice-chairman and 12 woman vice-chairman contestants have already been elected uncontested in the absence of any valid candidate to oppose them.
The Election Commission has completed all necessary preparations to arrange the election to 116 upazilas in 16 districts including Thakurgaon, Rangpur, Gaibandha, Dinajpur, Bogura, Naogaon, Pabna, Sylhet, Moulvibazar, Gopalganj, Faridpur, Chattogram, Rangamati, Khagrachhari, Bandarban and Cox's Bazar.
"The EC has taken all necessary preparations to hold this election in a peaceful manner," EC Secretary Helal Uddin Ahmed said at pre-election briefing at the Nirbachan Bhaban in the city.
Considering the situation in the Chittagong Hill Tract area, army members were deployed for three days in 25 upazilas in Rangamati, Khagrachhari and Bandarban districts to maintain the law and order during the polls, he said.
"We sought assistance of the army in the CHT districts. The army members are performing the election duty on March 17-19 there," said the EC secretary.
A large number of security members, including police, Rab, BGB and Coast Guard, have been deployed in the election areas since Saturday. They are slated to remain so till Wednesday.
Besides, a judicial magistrate was deployed in each upazila and an executive magistrate for every three union parishads for the five days to punish any violations of the polls code.
A security team comprising of 14-16 members drawn from police, Ansar and VDP will guard each polling station on the day.
The Public Administration announced a public holiday in the 116 upazilas for Monday.
On February 7, the Election Commission announced the election schedule for 129 upazilas in phase-II of the 5th countrywide upazila elections.
Later, the polls to seven upazila parishads were postponed on different grounds.
Besides, the candidates against all the upazila parishad posts of six upazilas have already been elected uncontested.
The first phase of the election was held on March 10.
The 5th upazila election will be completed in five phases holding polls to some 480 upazilas out of the country's 492 ones. The EC has so far announced the election schedule for the first four phases.
The third phase election is scheduled to be held on March 24 and the fourth phase on March 31.
The first upazila election was held in 1985, while the following three were held in 1990, 2009 and 2014. The 4th upazila election was arranged in six phases after the 10th parliamentary elections were held in January 2014.