5 Bangladeshis missing since New Zealand mosque attacks: Consul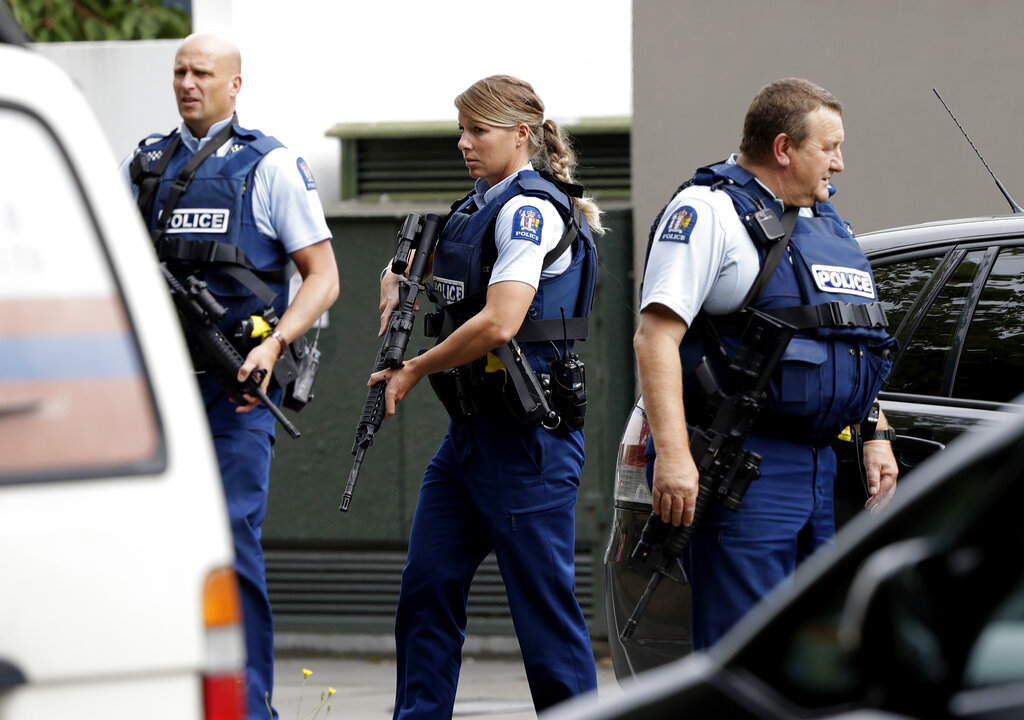 Dhaka, March 16 : The Bangladesh Consulate in Aucland has retracted its statement about three Bangladeshis being killed in terror attack in New Zealand, saying five of its nationals have been missing since Friday.
Dr Abdus Samad, Hosne Ara, Mozammel, Omar Faruk, and Zakaria have been listed as missing. "There hasn't been any official confirmation, but we fear they might be dead," Honorary Consul Shafiqur Rahman Bhuiyan told on Saturday.
Forty-nine people were killed in terror attacks on two mosques during Jum'a prayers in Christchurch.
"Three wounded Bangladeshis are being treated at hospitals," Bhuiyan said, adding that they were yet to receive any body or information from the New Zealand government.
"We got incorrect information about Samad's wife. She didn't die in Friday's attack. She's fine," he said.
The consulate managed to contact the families of Samad and Hosne Ara. Mozammel, Faruk and Zakaria do not have any relatives in New Zealand.
"Samad's family members are still optimistic that he's alive," he said.