Left parties threaten hartal if move to raise gas prices not scrapped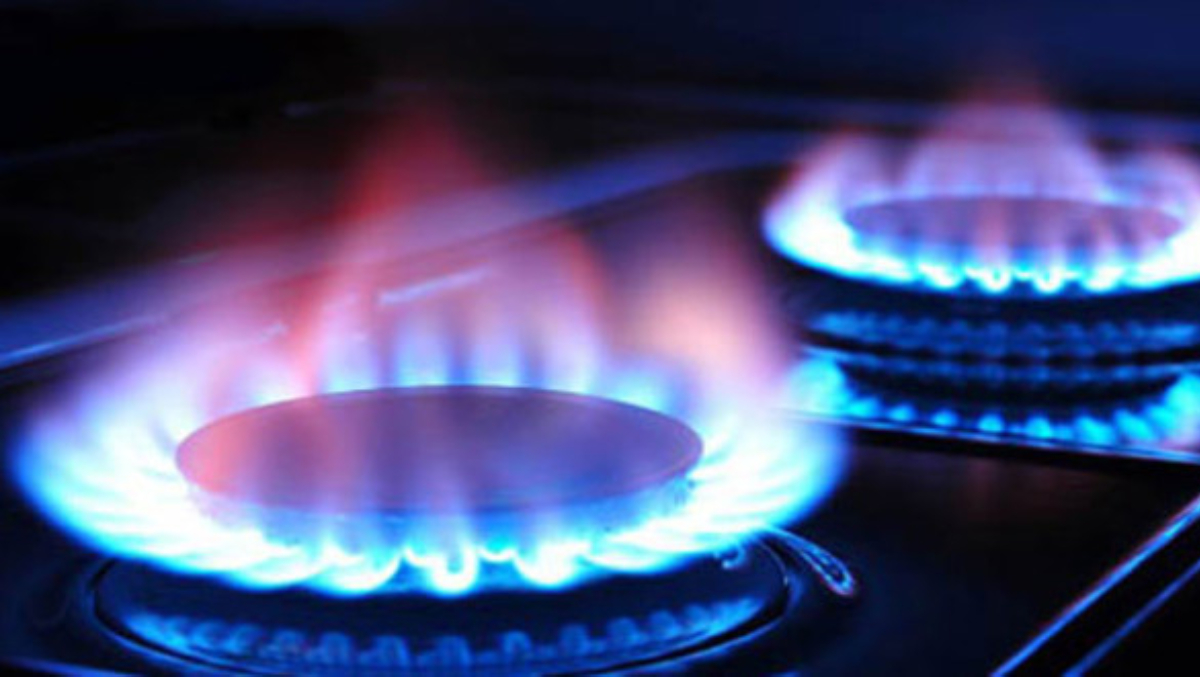 Dhaka, Mar 13 : Bangladesh Energy Regulatory Commission (Berc) held its public hearing on proposals for raising gas prices for the third consecutive day on Wednesday as left-leaning parties threatened to go for action programmes like hartal if the government does backtrack on its move.
On the third day of the public hearing, state-owned Bakhrabad and Jalalabad gas distribution companies separately placed their respective proposals which were identical with that of distribution entity Titas Gas Transmission and Distribution Company Ltd.
Both Bakhrabad and Jalalabad proposed raising gas tariffs for household users by 80 percent while upto 211 percent for consumers of different sectors, including power, industry and motorised vehicles.
As per the proposal, the consumer having a single burner oven will have to pay Tk 1,350 per month instead of exiting Tk 750 while the two-burner users will pay Tk 1,440 per month instead of Tk 800 and the metred household consumer has to pay Tk 16.41 per cubic metre (each unit) instead of Tk 9.10 per cubic metre for gas consumption.
As per the proposals, the power plants will pay Tk 9.74 per unit of gas instead of the existing rate of Tk 3.16 with a rise of 208 percent while fertiliser factories will pay Tk 8.44 per unit instead of Tk 2.71 per unit with the rise of 211 percent.
They proposed increasing the gas tariffs by 96 percent to Tk 18.88 per unit from Tk 9.62 for captive power while it proposed hiking 132 percent gas tariff for industries to Tk 18.04 per unit against the existing rate of Tk 7.76 per unit.
They proposed raising the tariff by 50 percent for CNG to Tk 48 per unit from Tk 32 while 41 percent for commercial use of gas to Tk 24.05 from Tk 17.04 per unit.
Taking part in the hearing, consumer rights groups and individual energy experts opposed the proposals, saying the companies can avoid the possible loss in business if they go for improvement of their operation and management.
"Corruption, irregularities and weakness in management are the biggest problem of the gas distribution companies. If they address these problems, they need not to increase gas tariff," said Saleque Sufi, a former top official of Petrobangla, who now works as an energy expert in Australia.
Communist Party of Bangladesh (CPB) leader Ruhin Hossain Prince said the people will not accept any hike in gas tariff when they do not get gas in sufficient pressure.
Meanwhile, Bam Ganotantrik Jote staged demonstrations in front of the TCB Auditorium when the public hearing was underway there.
Addressing a rally, its leader Khaliquzzaman warned that people will never accept any hike in gas prices.
Terming the gas price hike move 'illogical and unlawful', he said the government has to come out of the 'farcical public hearing'. "Or else, Bam Ganotantrik Jote will wage a greater movement through tougher action programme like hartal."