22 women and children killed in Yemen fighting: UN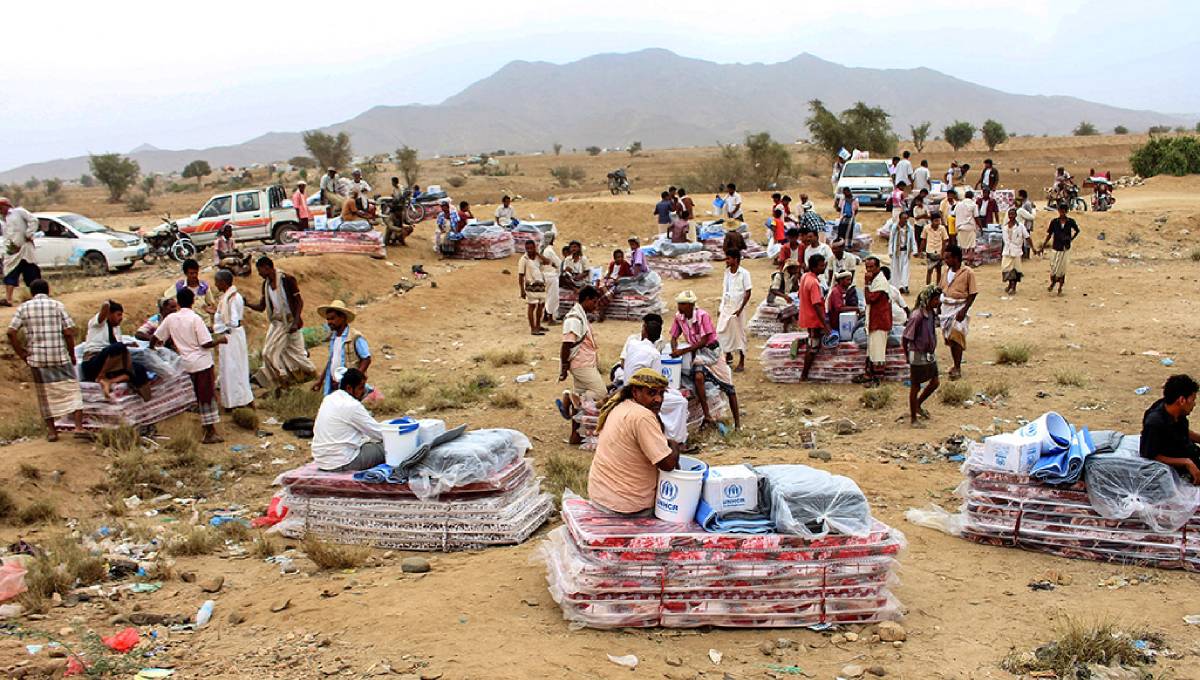 United Nations, March 13 : UN medical sources report at least 12 children and 10 women have been killed in Hajjah Governorate in the most recent clashes in northwest Yemen, a UN spokesman said on Tuesday.
"Our humanitarian colleagues there say that scores of civilians have reportedly been killed by strikes on houses in Kushar District in Hajjah Governorate in Yemen in the past few days," said Stephane Dujarric, spokesman for UN Secretary-General Antonio Guterres. "Medical sources report that 22 people were killed, including 12 children and 10 women."
"The Humanitarian Coordinator for Yemen, Lise Grande, condemned these deaths and injuries unequivocally and shared deep condolences with the families of the victims," Dujarric said.
Hajjah is one of the governorates most affected by the crisis in Yemen, he said. More than a million people are hungry and thousands of new cholera cases are being reported across the governorate.
"Conflict in Hajjah has increased sharply over the last six months, which has increased the number of displaced people from 203,000 to about 420,000," Dujarric said.
Hajjah is the governorate north of Hodeidah in the country's extreme northwest with a toe-hold on the Red Sea.
The region of Hodeidah city and its key port has been under a shaky cease-fire as negotiations between the government and Houthi rebels take place over demilitarizing the area to facilitate humanitarian aid for Yemenis.