Next budget will focus on creating job opportunity: Finance Minister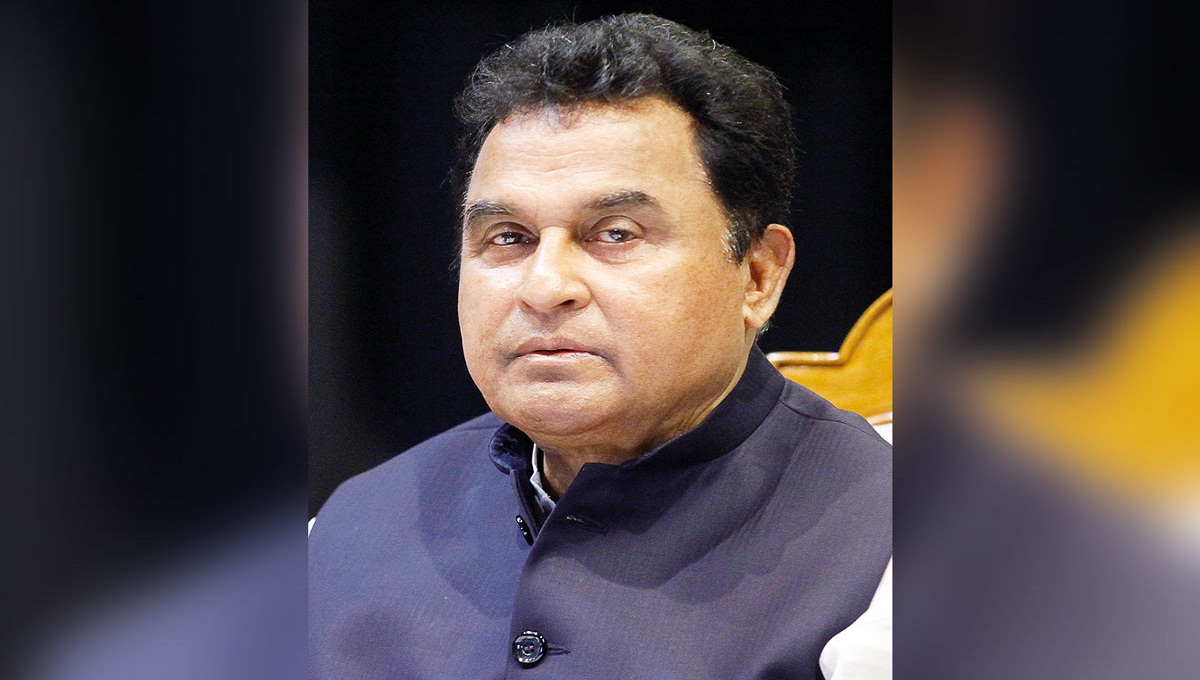 Dhaka, Mar 11 : Finance Minister AHM Mustafa Kamal on Sunday said the next national budget will be presented in a simplified manner with much focus on creating more job opportunities.
"The next budget will be exoteric with less number of pages, but its size will not be decreased," he said at a pre-budget discussion session with the think-tanks of the country.
The minister also said that the new Value Added Tax (VAT) law will be implemented from July 1 this year.
"If we can't generate revenue, how shall we be able to create job opportunities and develop the health sector of the country… We need assistance from all people to implement our dream goal," he said.
When asked about what new will be there in the budget, the minister said it will be 'easy and exoteric for people to understand'.
He also said that the upcoming budget will be a simple one like Singapore which consists only 18 pages.
"We will arrange job for at least one of a family. Pro-growth, pro-development, job creation and giving emphasize on export will be out main targets," he also said.
The minister further said that every village will be made like a city. "Young generation will be our real economic force as we are planning to build hundreds of economic zones across the country."