Ducsu polls also get tainted with midnight stuffing: BNP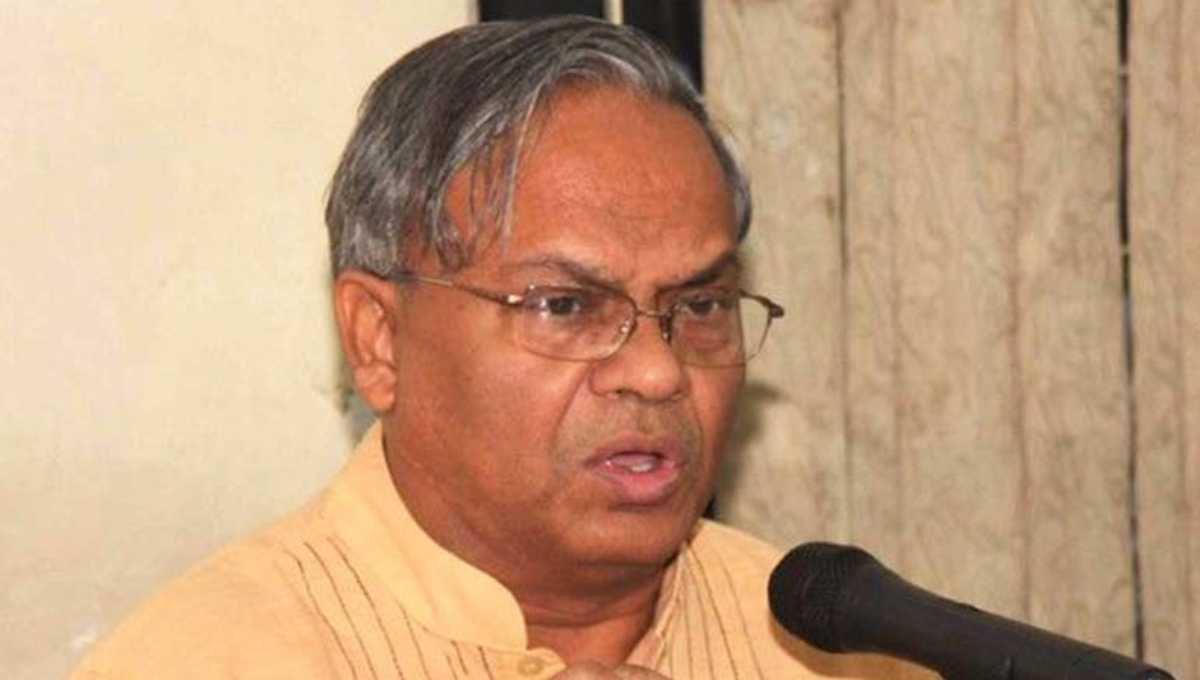 Dhaka, Mar 11 : BNP on Monday alleged that the much-delayed Ducsu polls were stigmatised with overnight stuffing of ballot boxes as happened on the night of December 29, right before the national election.
Speaking at a press conference, party senior joint secretary general Ruhul Kabir Rizvi also alleged that Dhaka University authorities have been working to ensure the victory of ruling party's student body Bangladesh Chhatra League in the polls.
"The university authorities couldn't come out of the culture of midnight voting initiated on December 29. Ducsu elections 'got tainted with the stuffing of ballot boxes since a sack of stamped ballots were found at Kuwait Maitree Hal," the BNP leader said.
He further said, "People are in doubt whether the Ducsu polls are being held as per the government's blueprint. The university has so far been taking all the steps to ensure the victory of Chhatra League in an illegal manner."
The voting in the long overdue election to Dhaka University Central Students' Union (Ducsu) and its hall unions began at 8am in the morning. The last election to Ducsu was held on July 6, 1990. In the last 28 years, the Dhaka University students could not cast their votes for selecting their representatives as the election process was halted.
Rizvi alleged that they have information that police are playing a negative role on the campus so that common students and supporters of opposition student organisations cannot cast their votes. "Chhatra League cadres are staging showdowns at different halls as they brought those under their control terrorising general students."
He also said people's doubt over the results of the Ducsu polls have deepened as the pro-opposition teachers have not been engaged in the election duties.
The BNP leader also voiced anger as what he said the university authorities imposed various restrictions on journalists in gathering information during the voting.