Voting in 78 upazilas end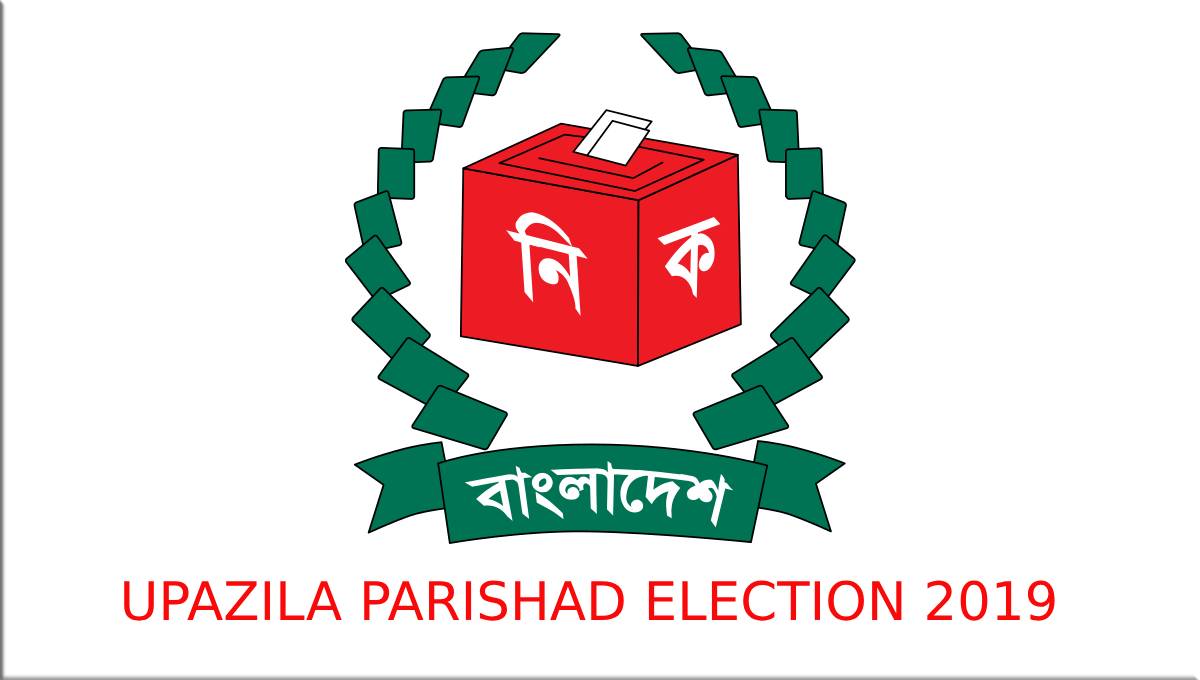 Dhaka, Mar 10 : Voting in the elections to 78 Upazila Parishads in 12 districts of the country concluded at 4 pm on Sunday amid sporadic reports of irregularities.
Voting at 14 polling centres in Sirajganj, Rajshahi, Kurigram and Habiganj districts was suspended over allegations of irregularities and snatching of ballot papers.
In Sirajganj, voting at a polling centre under ward No 1 in Sadar municipality was suspended following allegations of irregularities.
Presiding officer Anwar Hossain said voting in Mahmudpur Government Primary School center was suspended at 2:30 am as some local influential people were forcing them to stuff ballot boxes at night.
Following a written complaint by the presiding officer, district returning officer Abdul Hossain and executive magistrate Mohammad RahmatUllah visited the centre and suspended the voting.
Meanwhile, presiding officer Anwar Hosain and two assistant presiding officers- Abdul Alim and BelalHossain—were detained for interrogation.
In Habiganj, voting at a polling station of Azmirigang upazila was suspended for snatching ballot papers by some miscreants.
Presiding officer Mohitush Sutradhar said around 100 people attacked Paschimbagh Government School polling centre and snatched 163 ballot papers.
Later, the authorities suspended the balloting.
Besides, voting at Shahpur government Primary School centre was suspended in Baniachong upazila following a clash around 11am.
Six people, including presiding officer Jahir Alam, police constable Jamal Uddin, ansar member AbdurMalek were injured in the clash, said Baniachong upazila nirbahi officer Md MamunK handaker.
The clash erupted between the supporters of AL candidate Abul Kashem Chowdhury and AL rebel candidate Iqbal Hossain Khan over occupying a polling center.
Injured constable Jamal Uddin is being taken to the Combined Military Hospital (CMH) by an air ambulance.
Besides, a group of miscreants also attacked Ikram Government primary school centre of the upazila. But police brought the situation under control.
In Rajshahi, voting in Al Jamiatus Salafia Alim Madrasa center in Godagari upazila was suspended following the allegation of irregularities.
Returning Officer Mashiur Rahman said voting in the polling center was suspended around 12:45 pm due to stuffing of ballot boxes.
An assistant presiding officer and two polling agents were detained in this connection.
In Kurigram, voting in 10 polling centres in eight upazilas of the district was suspended following allegations of snatching ballot papers and vote rigging, said returning officer Hafizur Rahman.
The size of the electorate in the 78 upazilas is 1,42,48,850 (1 crore 42 lakh 48 thousand 850) under 5,847 polling stations across 12 districts: Panchagarh, Nilphamari, Lalmonirhat, Kurigram, Jamalpur, Netrakona, Sunamganj, Habiganj, Sirajganj, Joypurhat, Natore and Rajshahi.
Some 207 chairman candidates, 386 vice chairman candidates and 249 woman vice chairman candidates are contesting positions up for grabs in 78 upazilas.
Besides, 15 chairman candidates, six vice chairman contenders and seven woman vice chairman contestants have already been elected without a vote being cast, in the absence of any valid candidate to oppose them.