Khaleda not being taken to BSMMU today: BSMMU director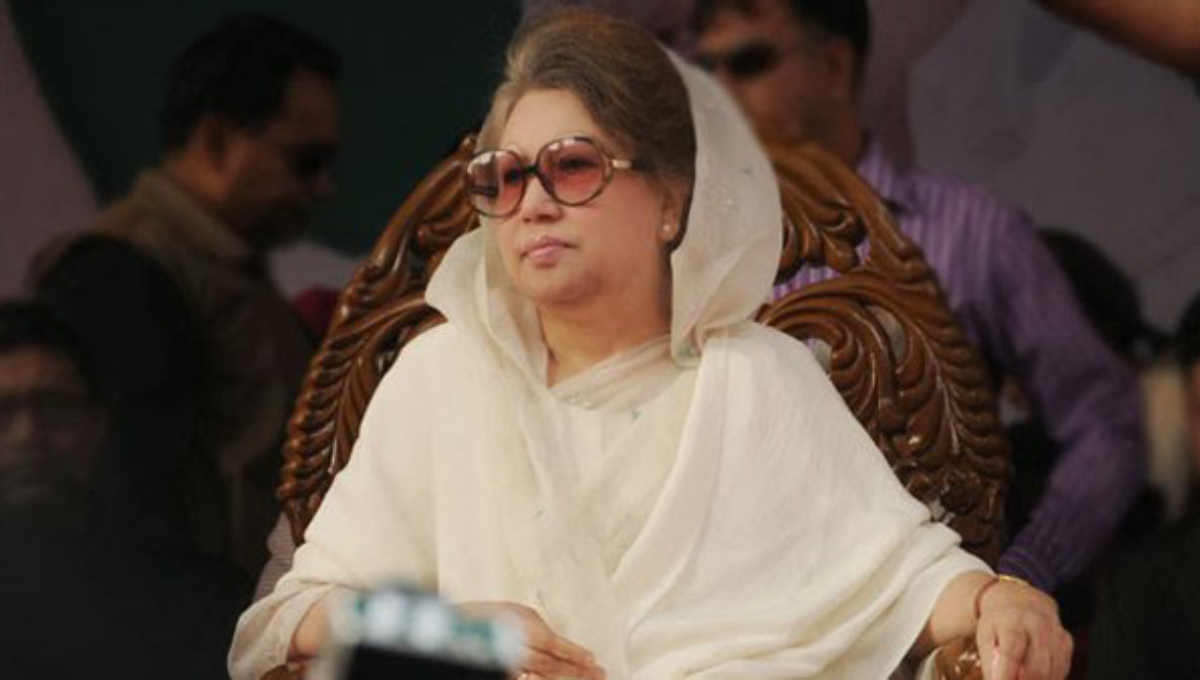 Dhaka, Mar 10 : Despite having all the preparations, BNP Chairperson Khaleda Zia are not being taken to Bangabandhu Sheikh Mujib Medical University (BSMMU) on Sunday, said BSMMU Director Brig General Abdullah Al-Harun.
Briefing reporters at 1 pm at the hospital premises, Abdullah Al-Harun said that Khaleda Zia won't be brought here today.
"Earlier, the jail authorities told us that Khaleda Zia would be brought here and we prepared cabins for admitting her. But later they informed us that Khaleda Zia won't be brought here today."
Earlier on Sunday morning, the authorities took preparations to take Khaleda Zia to the hospital for ensuring her better treatment as per the court order.
On March 4, a high-profile BNP delegation led by its secretary general Mirza Fakhrul Islam Alamgir met Home Minister Asaduzzaman Khan to discuss Khaleda Zia's health condition and her treatment.
BNP chairperson Khaleda Zia has been in jail since a special court convicted her in Zia Orphanage Trust graft case on February 8 last year.