Quader's life support removed as his condition improved: Physician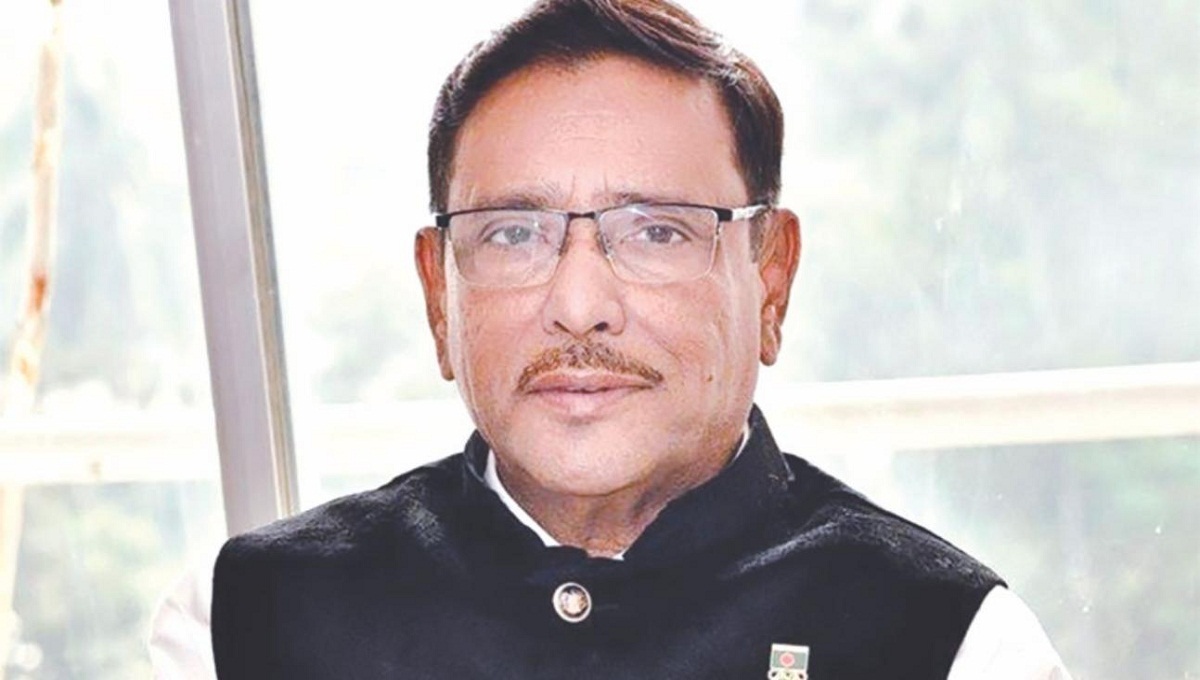 Dhaka, Mar 9 : The artificial life support of ailing Road, Transport and Bridges Minister and Awami League General Secretary Obaidul Qauder has been removed after the improvement of his health condition.
The minister is now can talk to his family members and doctors, said Prof Dr Abu Nasar Rizvi of the Neuromedicine department of Bangabandhu Sheikh Mujib Medical University (BSMMU) on Saturday morning.
He said this quoting a member of the medical board treating Quader at Mount Elizabeth Hospital in Singapore.
His blood pressure is now normal, heart and kidneys are also functional. Infection is also under control and there is no neurological problem now, he said.
Obaidul Qauder will be shifted to a cabin from  the ICU within two days once he overcomes his physical weakness.
Earlier, cardiothoracic surgeon Dr Sivathasan Cumaraswamy, a member of the medical board, held a briefing on treatment of the ailing minister.
Later, the BSMMU physician informed the media about the progress.
The minister was flown to Singapore on March 4 for better treatment following the advice of renowned Indian cardiologist Dr Devi Shetty.
He was admitted to the CCU of Bangabandhu Sheikh Mujib Medical University in the capital on March 3 last following his breathing complications.