Sultan Mansur belittles himself: Fakhrul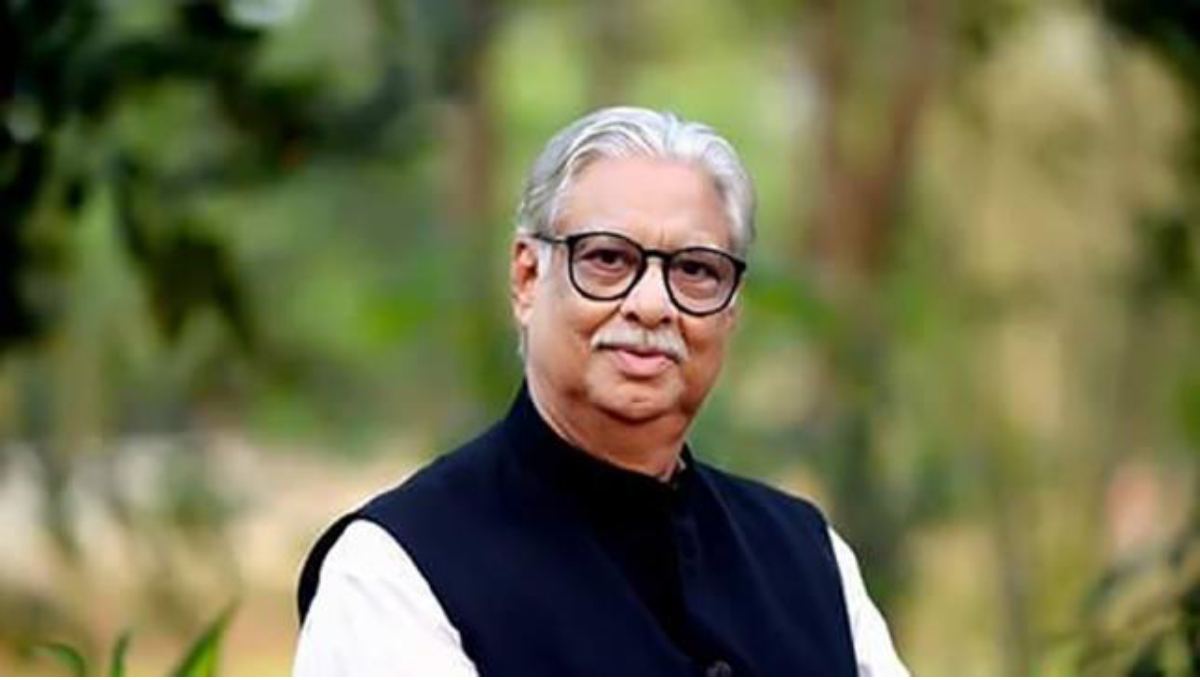 Dhaka, Mar 8 : BNP secretary general Mirza Fakhrul Islam Alamgir on Friday said Moulvibazar-2 MP Sultan Mohammad Mansur belittled himself by joining a parliament which 'lacks' people's representatives.
He also said Jatiya Oikyafront will not be affected by Mansur's oath taking as the MP of the 11th parliament violating the alliance's decision.
"Gono Forum and Oikyafront expelled Mansur who has belittled himself to people. He also betrayed the nation by joining the current usurper government's parliament which has no representatives of people," he told a human chain programme.
Jatiyatabadi Mohila Dal arranged the programme in front of the Jatiya Press Club marking the International Women's Day.
Fakhrul said Mansur was not any important leader of Jatiya Oikyafront. "All the Oikyafront leaders are agreed that Sultan Mansur committed a grievous act by taking oath. That's why he has been expelled from the alliance."
Sought his comment about the media reports on the BNP's negotiation with the government for freeing Khaleda Zia, the BNP leader said it is nothing, but a rumour. "Unfortunately, such rumours are being spread in Bangladesh now."
Replying to another question, Fakhrul said  their party is strict to its decision of not joining parliament under any circumstance. "We've taken a decision in this regard earlier and that is final."
Hours after Mansur was sworn in on Thursday, Gono Gorum expelled him from the party.
He was was also relieved from the steering committee of the Jatiya Oikyafront.
BNP along with Gono Forum and some other parties joined the December-30 election in alliance under the banner of Jatiya Oikyafront. BNP bagged six seats while Gono Forum two in the election.
The alliance turned down the election results bringing the allegation of 'massive vote robbery' and decided not to join parliament.