Quader's condition keeps improving: Physician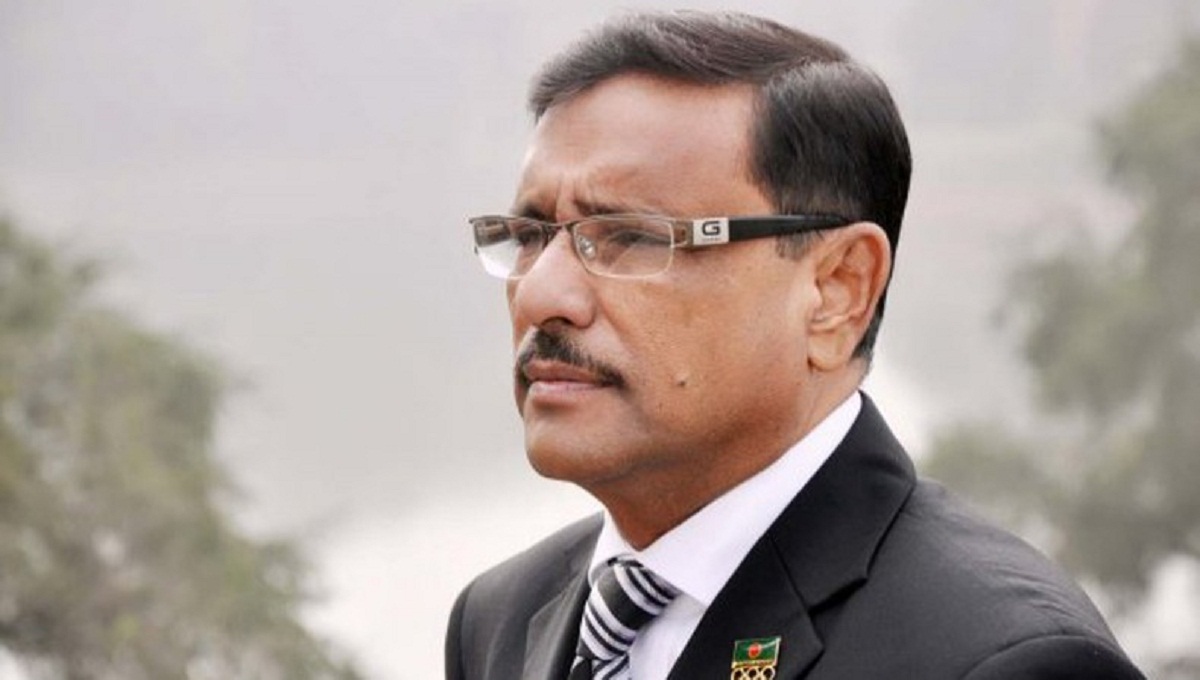 Dhaka, Mar 8 : The condition of Road Transport and Bridges Minister Obaidul Quader, who is undergoing treatment at Mount Elizabeth Hospital in Singapore, is gradually improving, said a Bangladeshi physician on Friday.
"His (Quader's) blood pressure has become normal while his kidneys are functioning normally and infections have come under control," Prof Dr Abu Nasar Rizvi of the Neuromedicine department of Bangabandhu Sheikh Mujib Medical University (BSMMU), said quoting a member of the medical board treating Quader.
Dr Rizvi said Quader, also Awami League general secretary, is now much well than Thursday as his condition is improving day by day. "Besides, his respiratory system is working without any artificial support," he said.
Earlier, cardiothoracic surgeon Dr Sivathasan Cumaraswamy, a member of the medical board, held a briefing on the treatment of the ailing minister.
Quader's wife Isratunnesa Quader, Bangladesh High Commissioner to Singapore Mostafizur Rahman and Sheikh Helal, MP, were present at the briefing.
Medical board chief Dr Koh Siam Soon Philip, a senior consultant of cardiology department of the hospital, will brief on the update of the treatment at 11:30am on Saturday, local time.
The minister was flown to Singapore on Monday for better treatment following the advice of renowned Indian cardiologist Dr Devi Shetty.
He was admitted to the CCU of Bangabandhu Sheikh Mujib Medical University in the capital on Sunday last following his breathing complications.
Later, doctors found three blockages in his coronary arteries following an angiogram.
A five-member medical board was constituted with Dr Philip Koh was its head for the treatment of Quader at Mount Elizabeth Hospital.
The other members of the board are Dr Sivathasan Cumaraswamy, infectious disease specialist Dr Asok Kurup, urologist Dr Ho Siew Hong and intensive care medicine specialist Sim Kah Ming.
After extensively examining Quader on Tuesday morning, the medical board said they were thinking of conducting a bypass surgery on the minister.
However, it was delayed due to slight problems in his kidney and infections.