Gono Forum expels Sultan Mansur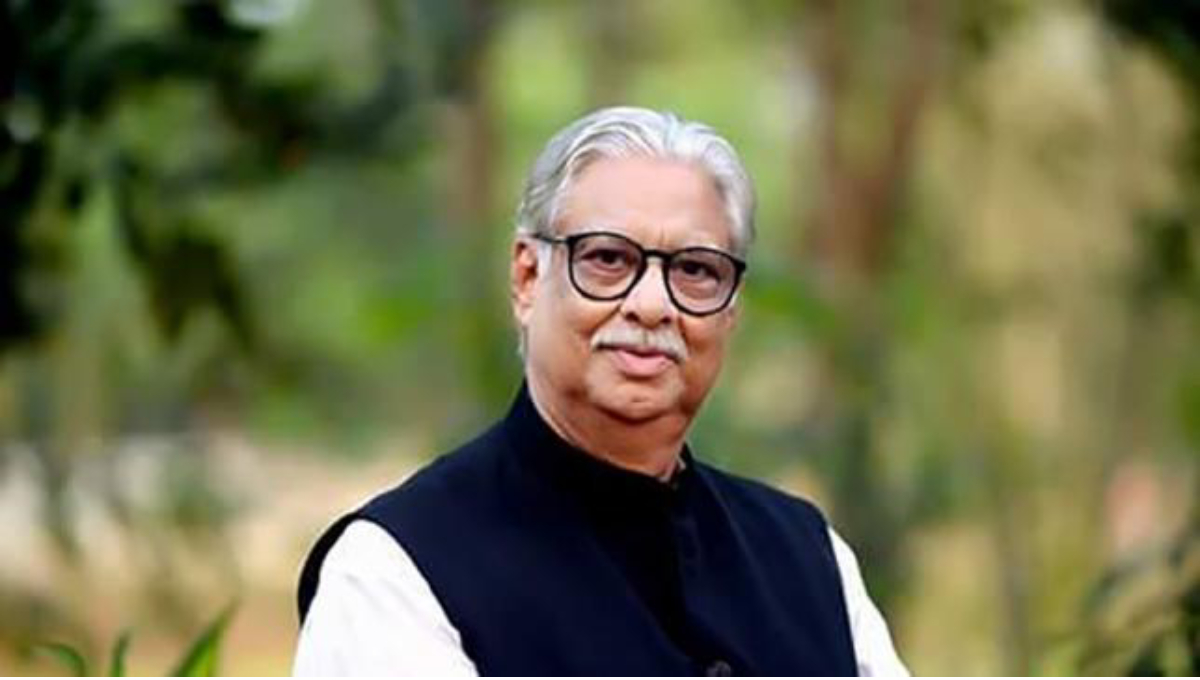 Dhaka, Mar 7 : Gono Gorum on Thursday expelled Sultan Mohammad Mansur for taking oath as a member of the 11th Parliament violating the party's decision.
A letter in this regard signed by party general secretary Mosfata Mohsin Montu was sent to Sultan Mansur on Thursday.
"Your primary membership has been suspended and you've been expelled from the party for your activities against the party's policy, ideals and people's interest," says the letter.
Mansur was also suspended from the steering committee of the Jatiya Oikyafront.
Gono Forum's MP-elect Sultan Mohammad Mansur (Moulvibazar-2) took oath as a member of the 11th Parliament.
On March 3, two Gono Forum MPs-elect sent separate letters to the Speaker requesting her to arrange their oath-taking ceremony on historic March 7.
However, Gono Forum's another MP-elect Mokabbir Khan (Sylhet-2) did not take oath toady due to an 'avoidable reason'.