Quader's treatment and Khaleda's not same: Dipu Moni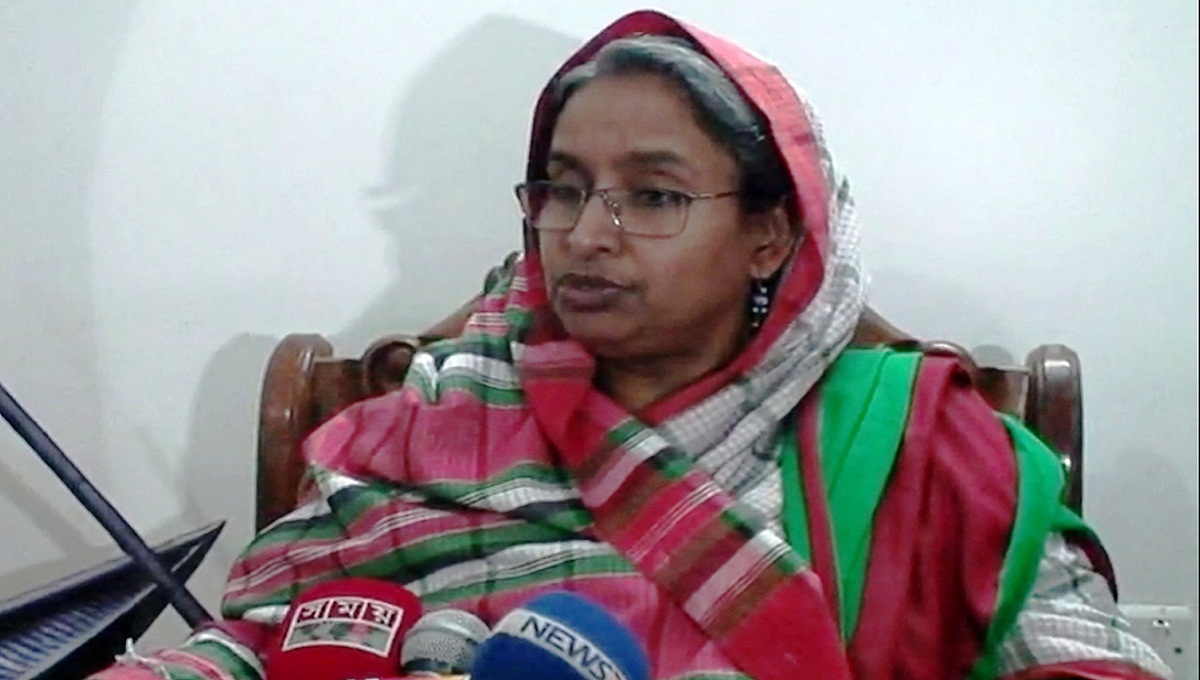 Chandpur, Mar 6 : Education Minister Dr Dipu Moni on Tuesday said the medical treatment of Awami League General Secretary Obaidul Quader and that of BNP Chairperson Khaleda Zia is not the same as the road minister is not a convict as the BNP chief.
Replaying to a query from a journalist, the Education Minister made this remark at her Kadamtola residence in the district town in the evening.
Mentioning that Quader is a free man, Dipu Moni said he was sent to Singapore for better treatment since he has fallen critically sick as general people or BNP men go abroad for treatment.
"So, the issue is not same," she added.
Khaleda's condition is not so critical and the court will decide if she needs that, Dipu Moni said.
Upazila Awami League president Nurul Islam Nazim Dewan, general secretary Ali Arshad Miaji, organising secretary Abdul Aziz were, among others, present on the occasion.