Khaleda's treatment to continue as per jail code, medical board's advice: Court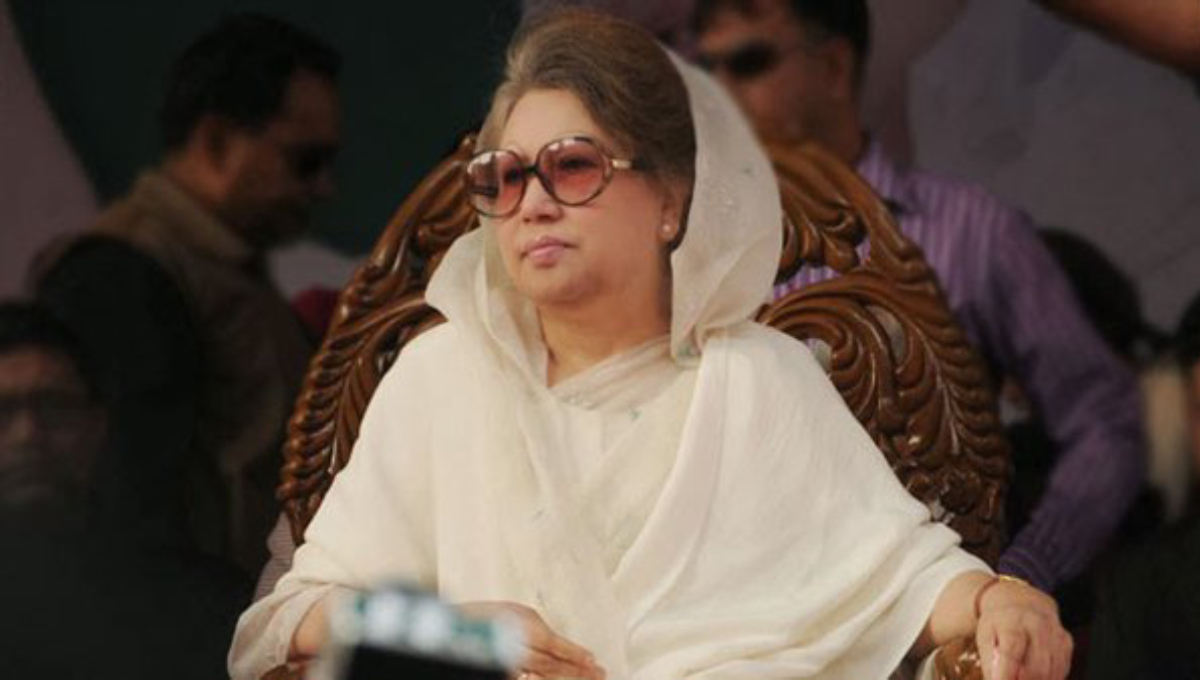 Dhaka, Mar 4 : A court here on Monday directed for providing treatment to BNP chairperson Khaleda Zia as per the jail code and the advice of the medical board formed following High Court's order.
Judge of the Special Judge Court Sheikh Hafizur Rahman passed the order after hearing an appeal filed by Khaleda's lawyers seeking its directives to allow Khaleda's personal physicians for her treatment in jail.
The court said the inclusion of personal physician to the Khaleda's medical board is out of lower court's jurisdiction as the process of providing medical treatment by the medical board is underway.
Earlier on February 12, Khaleda's lawyers filed the appeal with the lower court.
The BNP chairperson has been in jail since February 8 last year after being convicted in the Zia Charitable Trust and Zia Orphanage Trust graft cases.