Khaleda's Illness: BNP team sits with home minister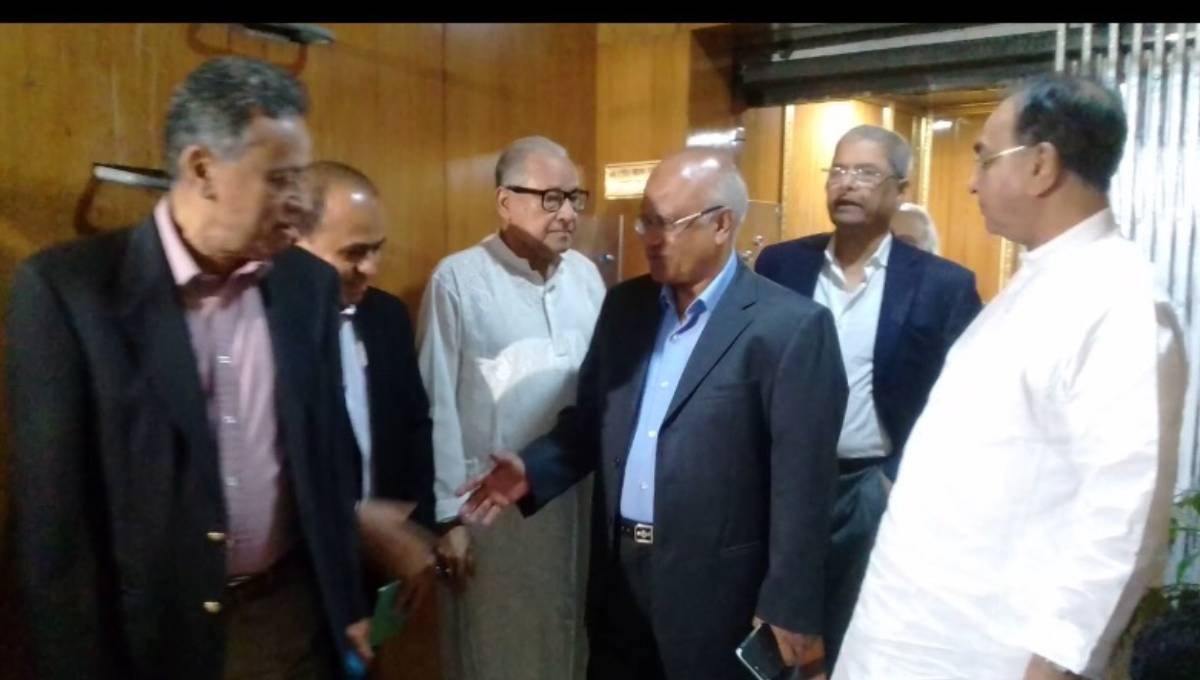 Dhaka, Feb 5 : A high-profile BNP delegation sat in a meeting with Home Minister Asaduzzaman Khan on Tuesday afternoon to discuss party chairperson Khaleda Zia's health condition and her treatment.
The meeting of BNP standing committee members, led by its secretary general Mirza Fakhrul Islam Alamgir, with the minister began at his secretariat office around 2:30pm.
BNP standing committee members Khandakar Mosharraf Hossain, Mirza Abbas, Nazrul Islam Khan, Dr Abdul Moyeen Khan and Amir Khosru Mahmud Chowdhury — are accompanying Fakhrul at the meeting.
BNP leaders have long been alleging that their chairperson's health condition has deteriorated sharply and she needs to receive better treatment.
Khaleda has been in jail since a special court convicted her in the Zia Orphanage Trust graft case on February 8 last year.