Khaleda Zia to be brought to BSMMU 'soon' for tests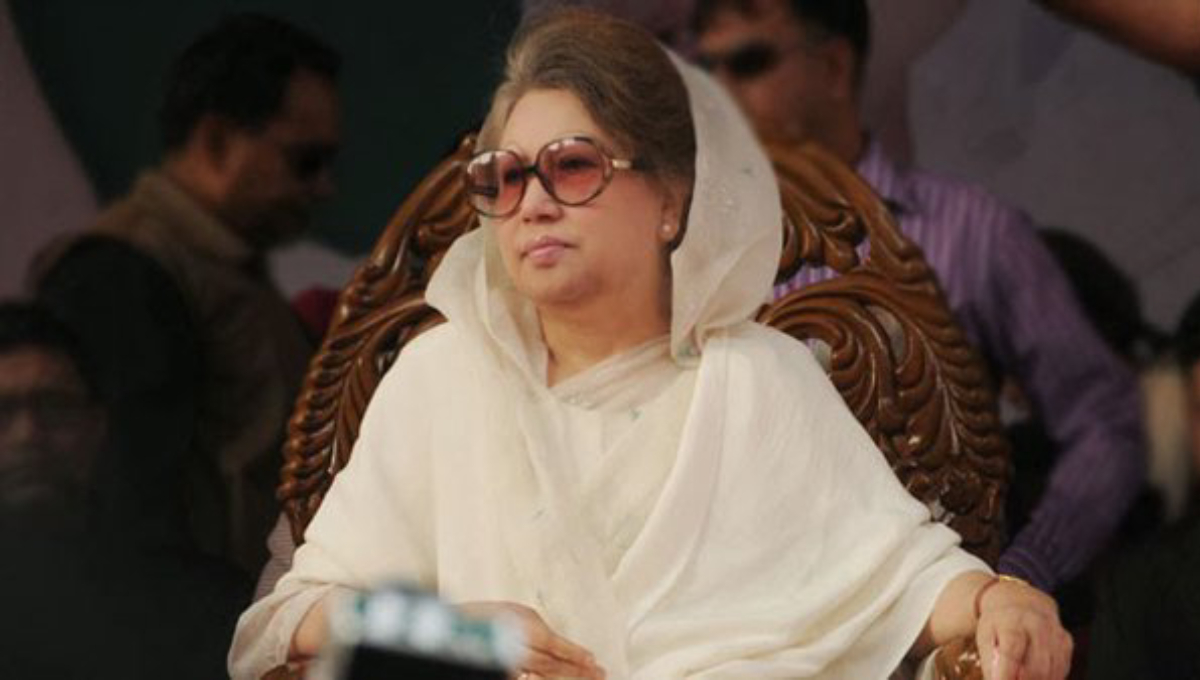 Dhaka, Mar 5 : BNP Chairperson Khaleda Zia, jailed for corruption, will soon be taken to Bangabandhu Sheikh Mujib Medical University (BSMMU) for medical tests.
The former prime minister has been receiving "the best treatment" as per jail code, Home Minister Asaduzzaman Khan said Tuesday, shortly after meeting a BNP delegation at the Secretariat.
"They gave a letter requesting permission to take Khaleda to United Hospital," the minister said. "We told them that the decision will be taken by the medical board."
BNP Secretary General Mirza Fakhrul Islam Alamgir, Standing Committee members Khandakar Mosharraf Hossain, Mirza Abbas, Nazrul Islam Khan, Dr Abdul Moyeen Khan and Amir Khosru Mahmud Chowdhury met Asaduzzaman from 2:30pm to 3:05pm.
Khaleda has been in jail since her conviction in a corruption case on February 8 last year. She was later found guilty in another corruption case.
Her party claims the cases are politically motivated and accuses the government of not doing enough to ensure "proper treatment" for her – charges the government denies.
Asaduzzaman said a medical board, formed at the court's order, examined Khaleda on February 24. "She needs to undergo some tests. They will be done at BSMMU," he said.