At least 20 killed in flash floods in southern Afghanistan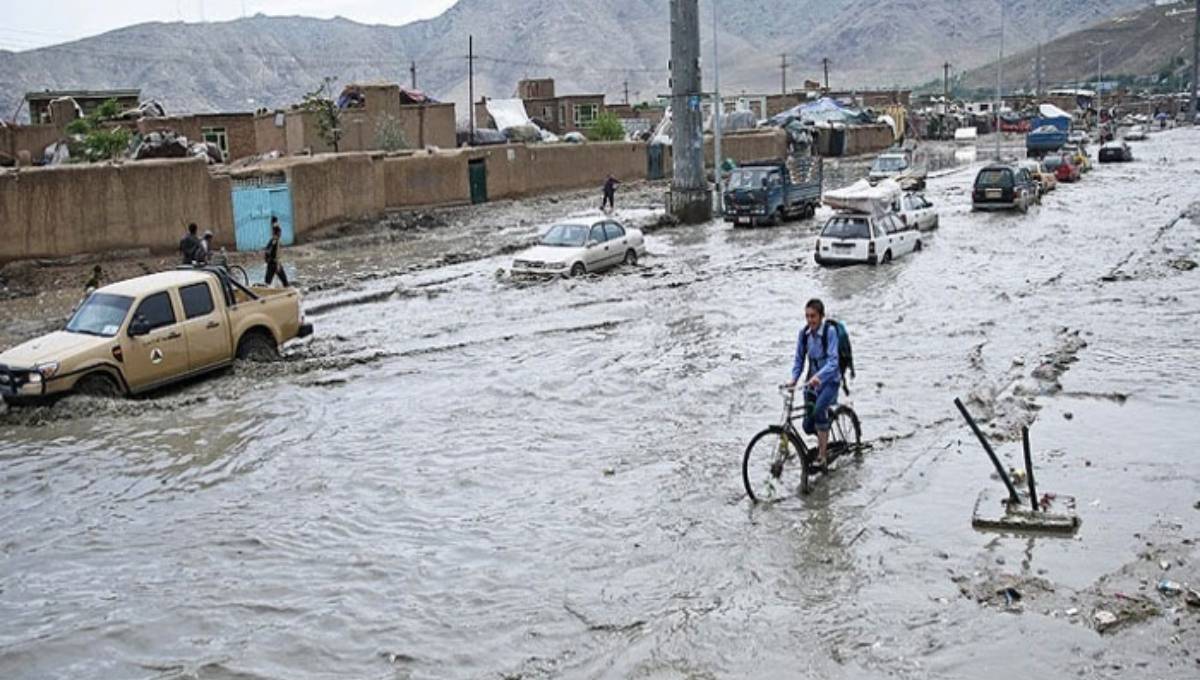 Kabul, March 3 : At least 20 people were killed and many others went missing after flash floods hit Afghanistan's southern province of Kandahar, authorities said Sunday.
Triggered by the heavy rain, the floods have killed 20 people, including a number of children, when their homes collapsed or the vehicles they were travelling in were swept away since early Friday, UN Office for the Coordination of Humanitarian Affairs (OCHA) in Afghanistan said in a statement.
Houses and infrastructure have been damaged or destroyed, the statement said, adding "Provincial Disaster Management Committee convened an initial meeting, and rapid assessment teams have been deployed. At least 10 people, including children, are still missing."
The Afghan officials and UN agencies are still working to find the full extent of needs for the victims, the statement added.
While heavy snow hit most parts of the country, floods also damaged dozens of houses and shops in western provinces over the period, according to officials.