Shafin brings allegation of vote irregularities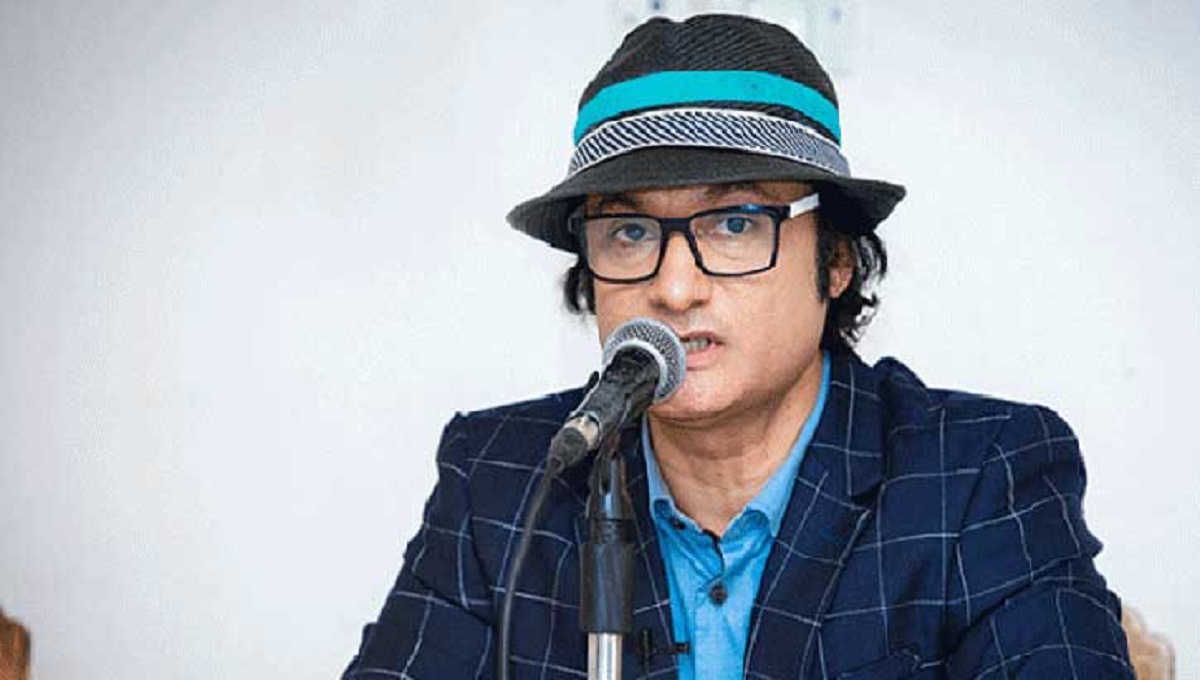 Dhaka, Feb 28 : Singer Shafin Ahmed, the mayoral candidate of Jatiya Party for Dhaka North City Corporation by-election, on Thursday brought the allegation of some irregularities in the voting.
He, however, did not specify the allegations saying he will talk about it in the afternoon visiting some more polling stations.
Shafin cast his vote at Manarat International School centre in the city's Gulshan area around 12:20pm.
"I cast my vote here at Manarat School. Before that, I visited some polling satiations since morning. The election atmosphere at this centre is fine as I haven't seen any irregularity. But I found some irregularities at other centres where I visited," he told reporters.
The opposition candidate also said they have collected some evidence of voting irregularities. "Still, I want to see the rest of the time of the voting, and I'll visit some more polling stations."
The singer said he will come up with his a comprehensive reaction once the voting is over.
Replying to a question whether he is hopeful about his victory, Shafin said, "I shouldn't voice my frustration or success right now as still a long to go by while people have started now coming to polling stations due to rain in the morning. Let's see what happen during the rest of the time."
About the low turnout of voters, he said people have lost their interests in voting due to irregularities in the previous elections. "Voters might be thinking their votes have no value and that's why they are not coming to polling stations."
Earlier in the day, Awami League mayoral candidate Atiqul Islam cast his vote at Nawab Habibullah Model School and College polling centre in city's Uttara area.
He hoped that people will ensure his victory by casting their votes for 'Boat'.
Voting in the by-election to the mayoral post of DNCC, and in 36 wards of Dhaka north and south city corporations began at 8am amid rain and will continue until 4 pm without any break.
The voter turnout was seen poor in the morning due to the rain since early Thursday.
Five candidates are vying for the mayoral post, while 116 contenders for 18 general councillor posts and 45 aspirants for six reserved seats which are exclusively for women. Of them, one general councillor candidate was elected unopposed in the city.
The five mayoral candidates are Awami League's Atiqul Islam (Boat), Jatiya Party's Shafin Ahmed (Plough), NPP's Anisur Rahman (Mango) and PDP's Shahin Khan (Tiger) and independent runner Abdur Rahim (Table Clock).