Chawkbazar fire: One-day state mourning Monday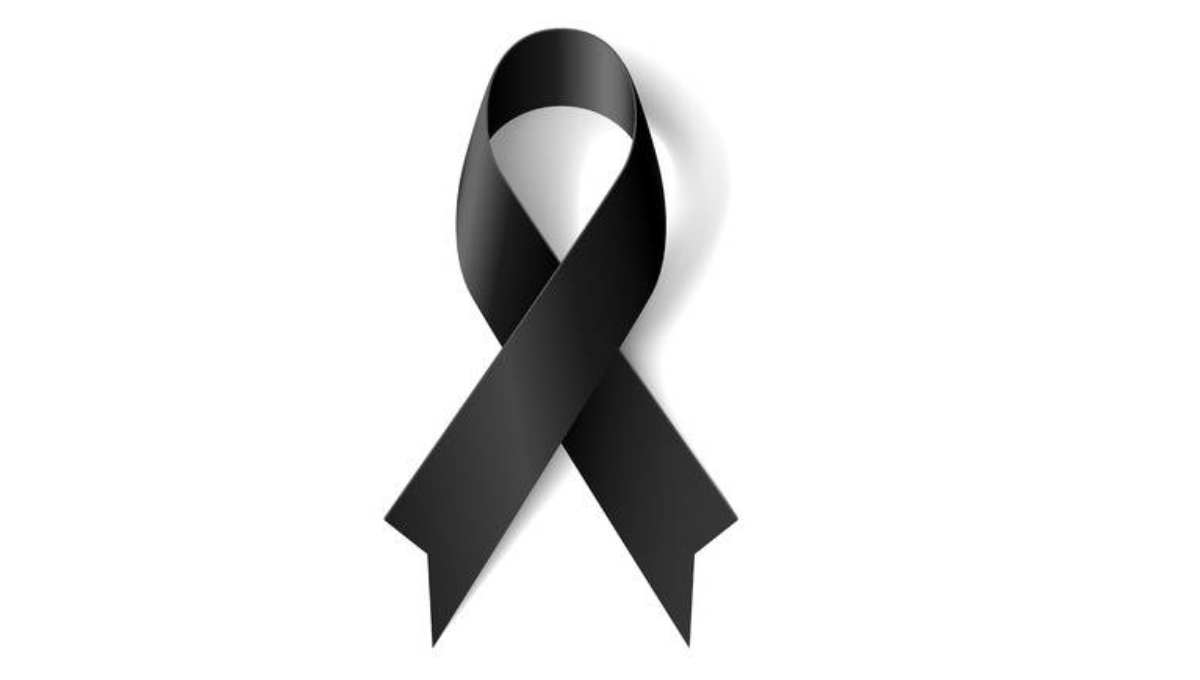 Dhaka, Feb 24 : The government has declared a one-day state mourning for Monday in memory of the Chawkbazar fire victims.
The Cabinet Division issued a notification on Sunday in this regard.
It said state mourning will be observed to seek eternal peace of the departed souls of those killed in the fire incident and convey sympathy to the bereaved family members.
All government, semi-government, autonomous and private institutions and Bangladesh missions abroad will keep the national flag at half-mast.
Sixty-seven people were killed and around 41 others injured in the devastating fire that raged through several buildings at Nandakumar Duta Road and Churihaata Shahi Mosque Road of Chawkbazar on Wednesday night.