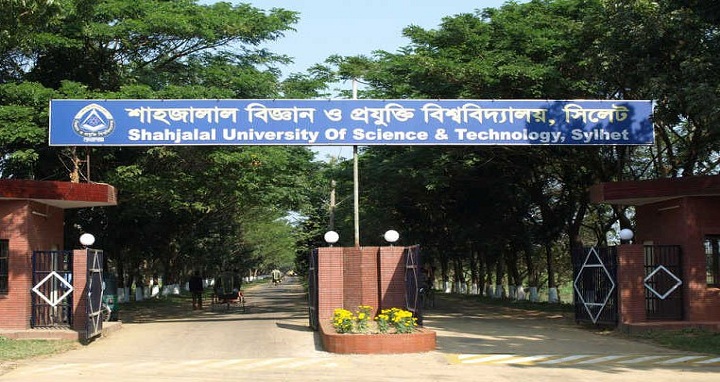 SUST Correspondent :  Shahjalal University of Science and Technology (SUST) reopened on Tuesday (today) after 14-day vacation for winter and Christmas.
The academic activities of the university resumed in the morning, said a press release signed by deputy-registrar Yunus Ali.
Earlier on December 26, the administrative activities were resumed.
The students have started returning to the campus.