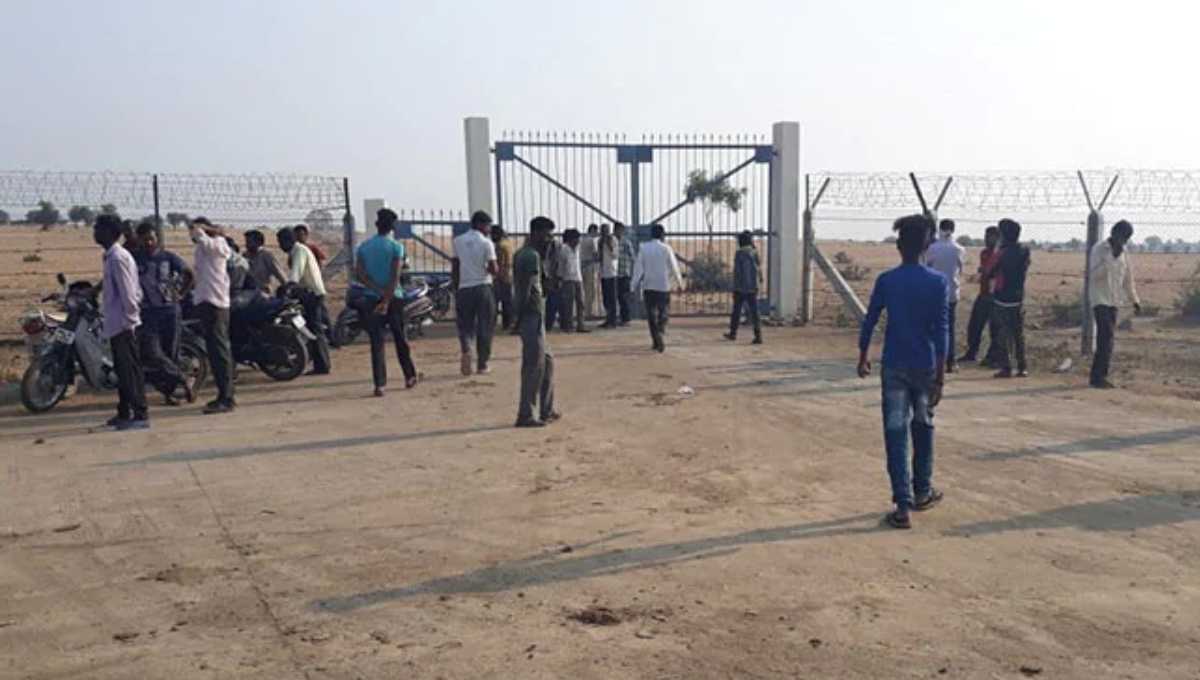 At least six people were killed and 10 were injured on Tuesday morning after an artillery shell exploded during handling at an ordnance depot in Maharashtra's Wardha.
The 23 mm shell exploded while it was being unloaded for disposal, reports NDTV citing a defence official.
The ammunition was being taken to an open ground at Pulgaon ordnance depot, 80 km from Nagpur, when the incident happened. An ammunition factory based in Khamaria, Madhya Pradesh, was given the site for disposal of the explosives, the official said.
In 2016, 16 people were killed in a blast at the ammunition depot at Pulgaon.