Indian Cabinet approves Triple Talaq ordinance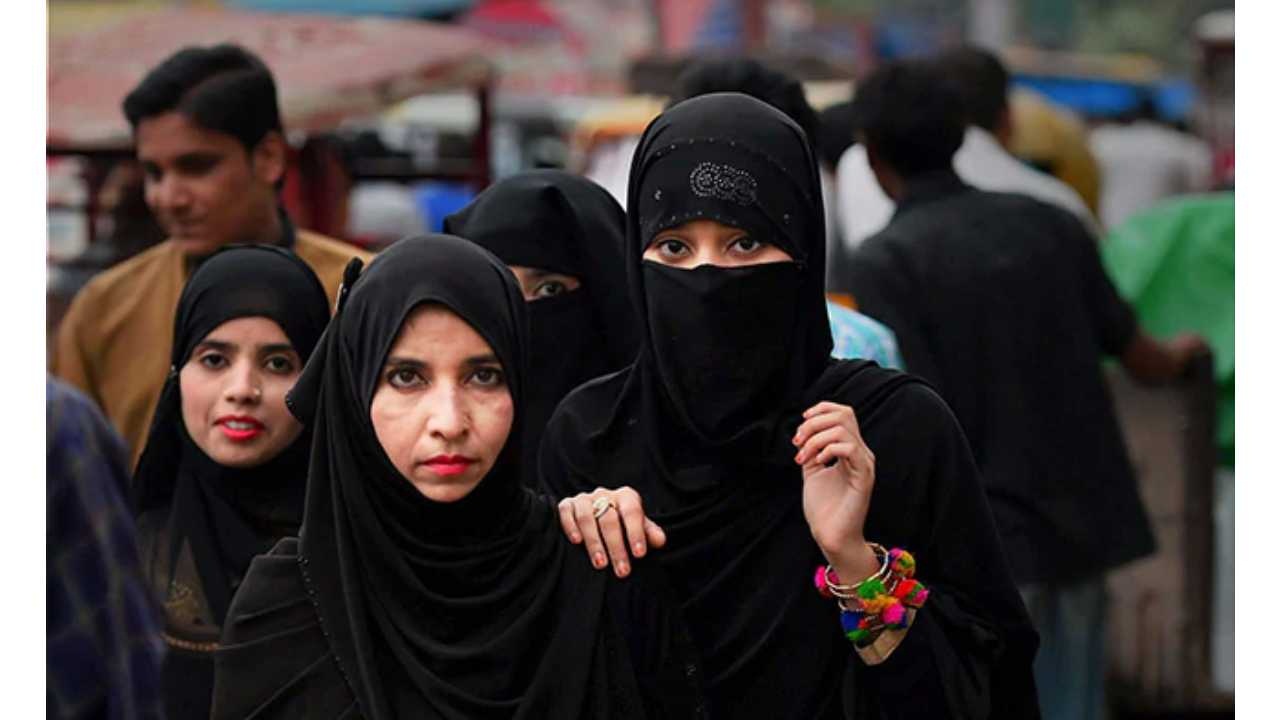 In a major victory for the Muslim women, the Indian Cabinet on Wednesday approved an ordinance making Triple Talaq a punishable offence.
The cabinet approved an executive order on the amended Triple Talaq Bill that was deferred to the next session of parliament, reports NDTV.
In early August, parties in the Rajya Sabha had failed to reach an agreement over the amended bill.
The bill makes instant "triple talaq" a criminal offence and proposes a three-year jail term for a Muslim man who divorces his wife by uttering the word "talaq" thrice.
On August 9, the Union Cabinet had approved three amendments to the 'Muslim Women Protection of Rights on Marriage Bill' which has been cleared by Lok Sabha and pending approval of Rajya Sabha.
The Supreme Court had in a verdict in August last year declared instant triple talaq illegal and unconstitutional.
The bill on the controversial Islamic practice that allows men to leave their wives immediately by stating "talaq" (divorce) three times was amended to include three changes.
The first change allows only a woman, or a close relative, to file a police case against her husband for instant triple talaq. The second amendment allows her to drop the case if the husband comes around later and they arrive at a compromise. A third amendment mandates that the magistrate can decide on releasing the husband on bail only after hearing the wife.
The original bill, officially called the Muslim Women (Protection of Rights on Marriage) Bill, 2017, was cleared by the Lok Sabha last year but had been stuck in the Rajya Sabha where the BJP-led national coalition NDA is in minority.